Bronya o, bronya o, bronya nu is over and it's time to get back to your books.
We understand that it is not easy after all the chilling and sleep but charlie what can you do?
Here are some tips on how to put you back into school mode.
Review your last semester.
Reflect on how your last semester was and think of any improvement you might want to make so you don't get to repeat the mistakes you made.
Plan your semester and set goals for yourself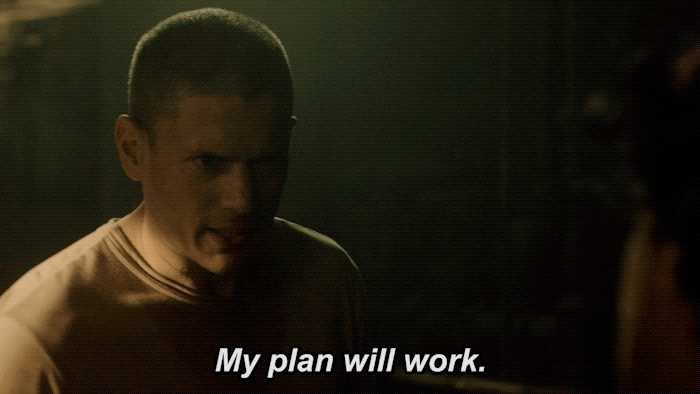 The holidays are over and you must face the reality of going back to school. Set your mind on school and act like a student. Be sure to plan ahead and save yourself from stress. Register your courses, get your time table (school and personal time table), get your school supplies and clothes. Set goals to achieve before the semester ends and make sure you achieve most of them.
Adjust your sleeping time if necessary.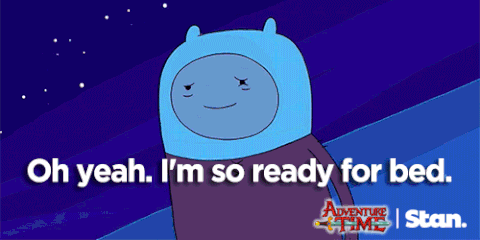 You may have enjoyed sleeping in and staying up late during the holidays, but you are back to school and must readjust your sleeping times to help you get to class early and also achieve what you must achieve. You can set alarms to let you know when to sleep and when to wake up.
Pack All You Need Early.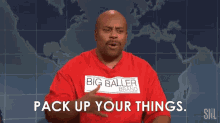 Packing up for school way ahead of time saves you a lot of stress. Also, you don't have the issue of forgetting something or leaving something behind
Eat healthily.
You must know that eating healthy and regularly will go a long way in keeping you active and sustained. Try not to miss meals especially breakfast and drink lots of water to keep you refreshed.
Exercise.
Exercising before school will help and make you feel better about the day. It will also help you wake up and get your body fit, in shape and healthy.
Try not to miss lectures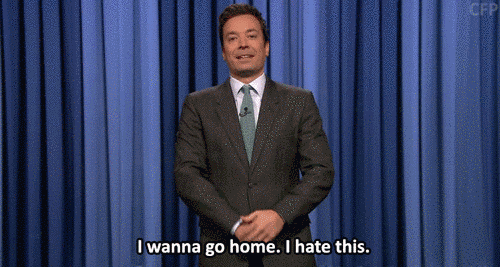 Especially your first lectures and be sure to jot notes and get your course outlines straight.
You should know that there is no rush in getting into school mode.
It may take some time so don't be hard on yourself. Everything will be fine along the line. Do your best to stay focused and organized and hey, have fun too!
If you have a story you want to share with Kuulpeeps and the world, please do hit us up on Facebook, Twitter, Instagram