It's almost that time of the year again where all you keep hearing is the V word- Valentine.
Lol, well not to worry much cause we're here to keep you covered on amazing things to do during this Val's season so you're not left out. Yes, even you the singles.
So for the couples here are a few great ideas:
13 Reasons Why – So this usually runs for a 13-day period; starting from the 1st of February to the 13th of February. For each day you can write a cute text or note to your partner giving them one reason why you love them. You do that for the full 13 days and on the 14th day, which is Val's day, you can get all "lovey-dovey" and probably even write them a poem if you're that artistic.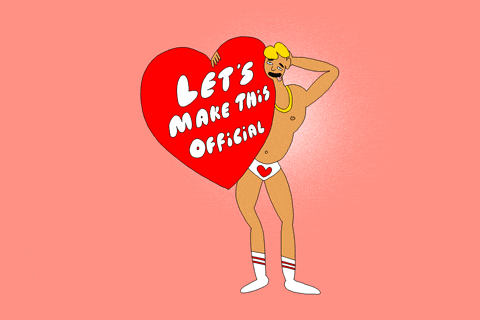 Cook for them- why waste so much money on a dinner date when you can have your own little indoor dinner date. Take time to cook for your partner- perhaps their favourite. Spice it up with candlelight and wine if possible and give yourselves a memorable night.
Stroll moments- take a stroll with your partner; get to know each other better, have random interesting conversations and an extremely good laugh. Try to go without your phones so you have little or no interruptions and you get to have their full attention.
For the singles:
Girls night- girls it's time to strengthen your bond. Ladies unite! This is a great time to have your favourite girls come over, cook together, have a few drinks, chit chat and lay down all the hot gossip.
FIFA showdown- dear boys thought you'd be left out? Naah, we could never leave y'all out. So yeah I guess the caption says it all, this is a really great time to show who is boss when it comes to FIFA. Place a bet to ginger yourselves up, and perhaps for the fun of it, as you each take turns to whoop each other's asses.
Finally, for those with mixed groupies and squads, here are a few for you:
Movie night- make popcorn, get some chilled drinks and some hot pizza as you all relax together and watch some latest movies.
Game night- an even more fun idea and a way to get everybody involved. Play fun games like charades, Pictionary, spin the bottle, and for the extremely naughty gangs, seven minutes of heaven. Any game at all to spice your group hang out is definitely your go-to game.
If you have a story you want to share with Kuulpeeps and the world, please do hit us up on Facebook, Twitter, Instagram