Yes, Kuulpeeps you read the headline right. Get ready to be driven in a Rolls Royce to and from lectures.
Imperial leather presents #Imperialleatherluxuryexperience this Friday 22nd February 2019 which is actually today.
Now, you have heard about Imperial Leather- the ultimate luxury soap and probably enjoyed luxurious moments with the soap.
How about we show a different form of luxury? How about we chauffeur you to your lecture theatre in a luxurious car?
Cool Right?
Yasss!!!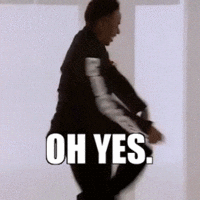 Get chauffeured in the luxurious Rolls Royce today on campus for free.
Yes fam,  Free!!!!!!!!
Just show up to the Imperial leather Stands at Oguaa and SRC Halls today to request for the ride.
Join the hashtag #Imperialleatherluxuryexperience.
If you have a story you want to share with Kuulpeeps and the world, please do hit us up on Facebook,Twitter, Instagram