Samsung is finally bringing its Back to School promotion to UCC and we can't wait!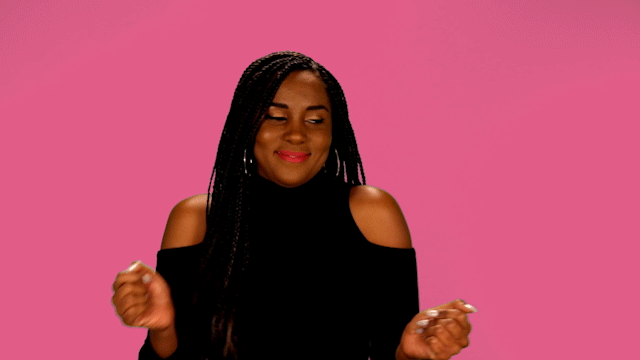 Samsung is bringing a wide range of its J series phones to campus and you can't miss this.
The promotion starts on the 13th to the 16th of February.
The most exciting part if it is you don't necessarily have to leave the comfort of your beds and go to the Kwame Nkrumah Hall (KNH) to cop your phones.
Just call 0504984440 and state your specs and your order will be delivered to you for FREE!!
It doesn't end there, anytime you make a purchase, you stand a chance of winning some freebies from Samsung.
You can win Movie tickets, branded shirts, data, books and pens.
All you have to do is visit our stand at the forecourt of the Kwame Nkrumah Hall at the University of Cape Coast.