It's no news that men reach orgasm faster and easier than ladies. Pre-mature ejaculation is more common than you think and because of this problem, ladies are usually left unsatisfied. It can be really sad when as a lady, you're all hyped up for the act only to be left wanting.
1. Spend more time doing foreplay
Yes, it might make the intercourse-part a little shorter, but spending more time on foreplay so you're more warmed up will extend the sex session on the whole, and make sure you're both satisfied.  Oh! Plus about 75per cent of all women never reach orgasm from intercourse alone so you don't really have anything to lose.
2. Use a condom
Most men don't like using a condom because it doesn't really feel so good during sex. Sex using a condom is different and you can take advantage of it to get your guy to last longer. The sensations on his penis will be slightly weaker with a condom on, which might translate to longer sex sessions.
3. Try to be adventurous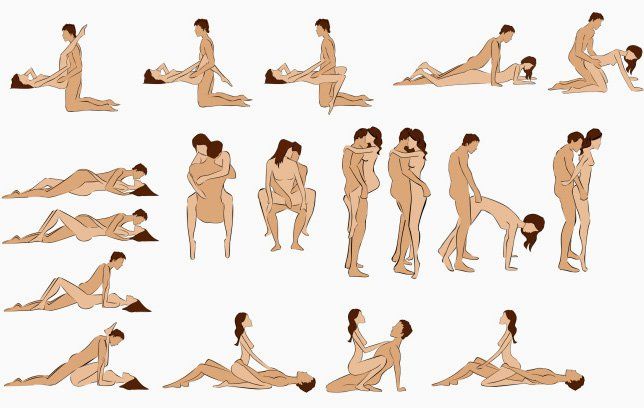 If the position you normally use makes you cum early, try switching it up a little. Try different techniques and styles. The traditional missionary could be very stimulating for a man and could be the reason why you cum early.
4. Start-stop technique
This is one of the simplest ways to delay your orgasm. Once you feel yourself getting close to your climax, stop whatever you're doing. You can start all over when you feel like you've regained control.
 5. Kegels, yoga and pilates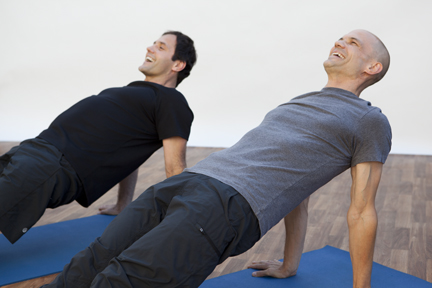 All of these exercises strengthen the pelvic floor muscles, which help him control orgasm spasms. (And yeah, dudes can do Kegels too).
6. Diet
Food can be used as a weapon against premature ejaculation. Foods like banana, eggs, apples, meat, red wine, blueberries, watermelon and avocado.
If none of these pointers work for you, do well to consult your doctor.
If you have a story you want to share with Kuulpeeps and the world, please do hit us up on Facebook, Twitter, Instagram