Technically, everyone cheats!
Yes, we said it. Quote us on this.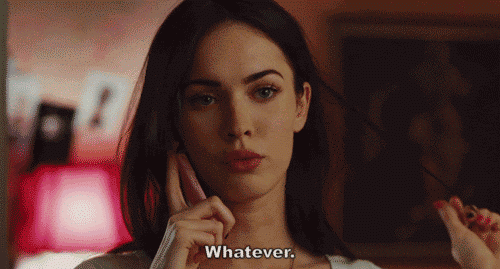 As soon as you have a convo which is technically supposed to be had with bae with some other person, you're cheating.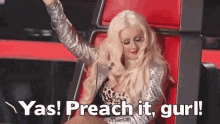 Oh yes. Why are you telling that guy that your nipples are hard? Why are you telling that girl that you're horny? What should they do with that information??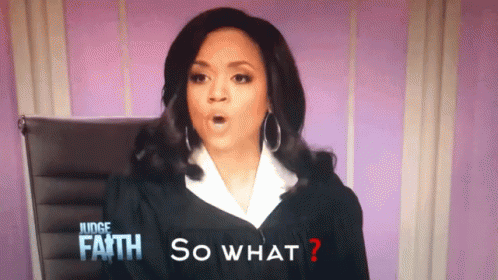 Well, after asking around, we found out some of the reasons why people cheat in a relationship.
1. They are seeking something which isn't available in the relationship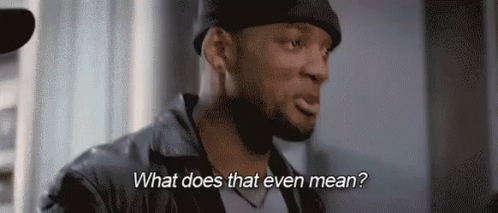 Be it sexual attention, love or even a listening ear, once one isn't getting these from his/her partner, they tend to get it elsewhere and this leads to cheating.
2. Boredom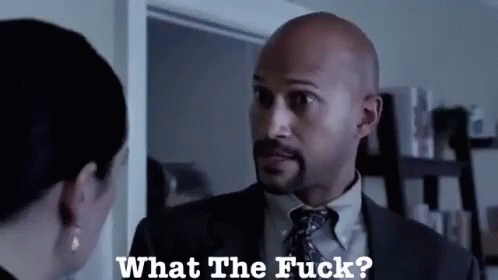 Believe it or not, most people get really bored in their relationships. Sometimes there should be an impromptu link up you can do. Everything doesn't necessarily need to be the same every time. Your sex life shouldn't be boring as well. Do it somewhere apart from your bedroom! Make lasting memories! (Just make sure you don't get caught for doing it in an unauthorized area).
Also, try to be a good listener. Don't always be the one talking. Your partner isn't your therapist. If you're always the one doing the listening too, try to speak your mind. Tell your partner what's worrying you so it doesn't seem like he/she is the only one with issues.
3. Physical Appearance
This point is from a guy (obviously). Do you know the situation where some guys are boobs people or ass people but they date people who don't have any of the above or have like the opposite? For example, a boobs guy will go ahead and date someone who doesn't have tits but has the ass. After a while, he gets bored and cheats on the girl with someone who has his preferred specs. (Why don't you date someone with your specifications then??!!)
4. Problems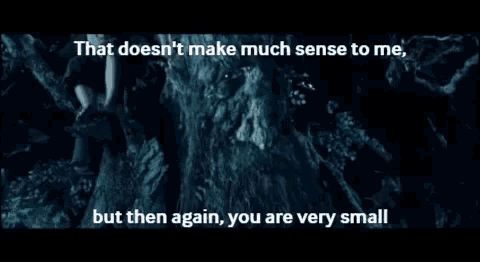 Usually when there are back to back to back problems in the relationship. You know those relationships where while solving an existing problem, another one comes up. You are in a relationship but you're not happy in it. When this happens and your partner isn't minding you after some time de33 you should advise yourself. They're most probably cheating. Sorry.
5. Cheating Out Of Anger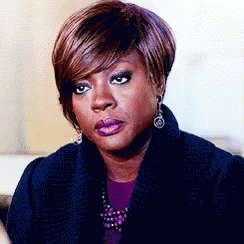 Well, that's self-explanatory bia. Lol. You've angered the person and now the person is getting revenge. Lmao. Heartless but that's the type of person you decided to date so…
Lol. In all these scenarios we really think it's necessary to communicate Charley. You bore plus your boy or girl ar tell them er! But you go and cheat? Ebei. Anyways, is there any point we left out Kindly let us know.
If you have a story you want to share with Kuulpeeps and the world, please do hit us up on Facebook, Twitter, Instagram