February started well for lots of people.
We don't know about you but we do know that all of our Emergers are going to have a great month!
See Also: Talent, Music, Fashion, TV And Everything Nice: Kuulpeeps, Here Are Your #Emergers2019
In 2018, Kuulpeeps scouted for people who emerged in the arts and entertainment and were doing brilliantly in their fields!
Their work spoke for themselves and with your help, cos social media was extremely instrumental in helping us look at the right people…we found this year's #Emergers2019.
We did a great job guys!!
Cos guess who thinks we have the right bunch of people!!
Over the weekend, Dano GH saw the amazing list of Emergers and decided to reward these talents with not just one month or two….but three months worth of Dano products for free.
"We love how you're milking all your opportunities. This is super impressive. We're giving you 3 months free supply of Dano Milk products for your awesomeness! @Emergers" #WellDano oo! https://t.co/nsWqdax16K

— Arla Dano Milk (@DanoMilk_GH) January 31, 2019
You should see the personalized message they had for each and every one of them on @DanoMilk_Gh
Yhup, y'all know these Emergers are about to bost our minds even more cos this time they are going to be enriched with extra nutrients from the Dano products!!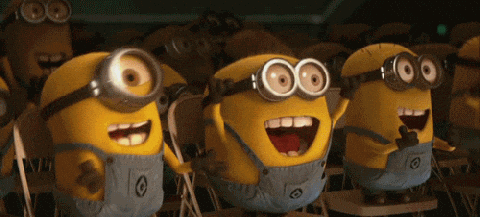 If you have a story you want to share with Kuulpeeps and the world, please do hit us up on Facebook,Twitter,Instagram