We told you guys Kirani Ayat had something cooking with Efya and… hahaa we never lie!
See Also: Our Konkonsa Is In Overdrive!! Ayat And Efya Might Be Dropping A Track Soon!
We were curious about Ayat and Efya's collaboration and what they'd churn out.
We weren't disappointed!
The two blended seamlessly to create an amazing love song with a beautifully orchestrated African vibe.
The song, titled 'For You' was released earlier today and it gives us a peek into the soft side of Kirani Ayat. Yes, 'Honey' doesn't even come close (okay we are exaggerating slightly!)
The song came just in time to add to your perfect Valentine's day love playlist.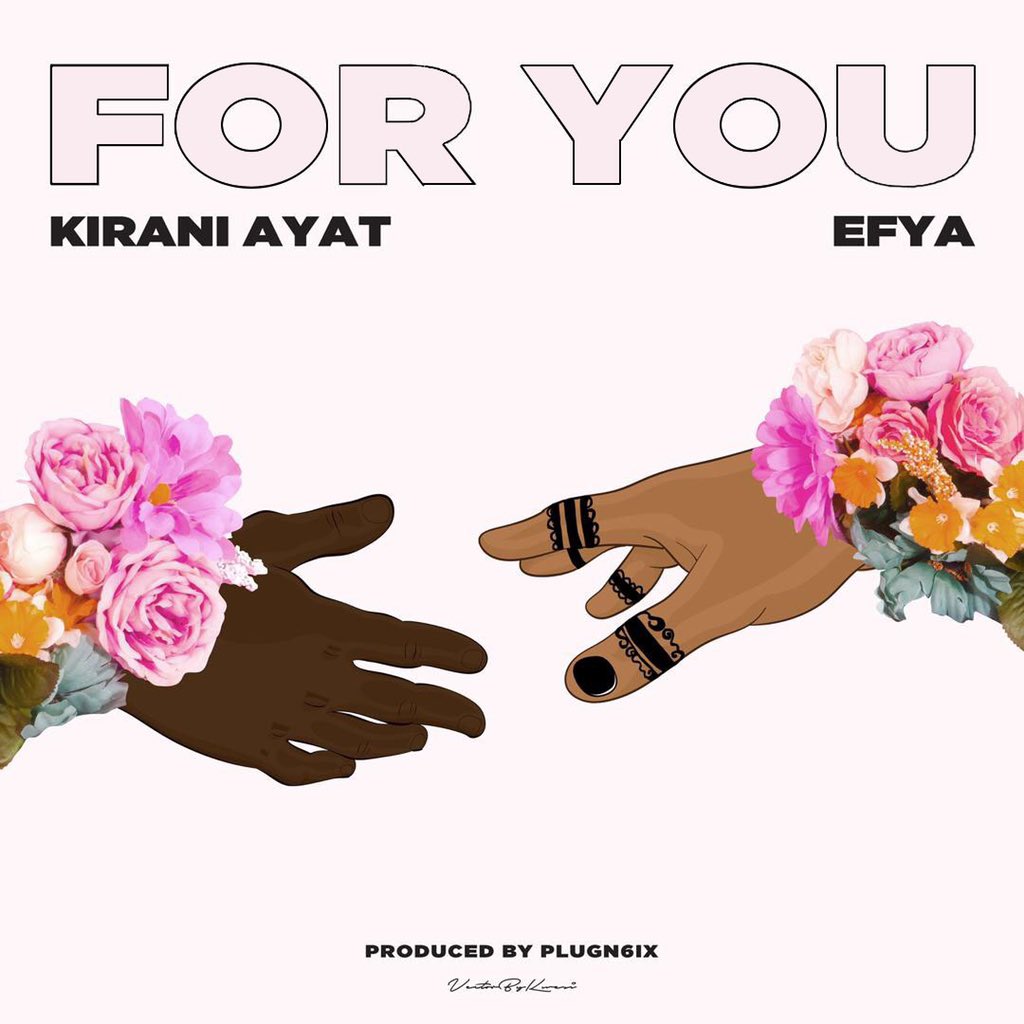 Know what we loved? Ayat singing softly about the love of his life in his language. We never knew Hausa could sound this sexy and sweet.
And Efya's vocals…we were disappointed that, just when we settled to enjoy it properly, she was done! Ugh…good things really don't last that long huh?
But the song still bangs!
The rhythm, the vocals on it..everything about it is so soothing and relaxing! We can almost see the visuals in our heads…
A calm serene village setting with Ayat and Efya crooning about the song they made for their special someone…
Nothing extravagant…
Tres simple!
You really haven't heard a song sound so personalized you'd almost feel the song was made and sang to you…just you.
Perfect title for a perfect song!
Jam to the song below… – it's Kirani AYAT featuring Efya on "For You".
If you have a story you want to share with Kuulpeeps and the world, please do hit us up on Facebook, Twitter, Instagram