Nothing fits a Thursday better than giving y'all a huge dose of Throwback music!!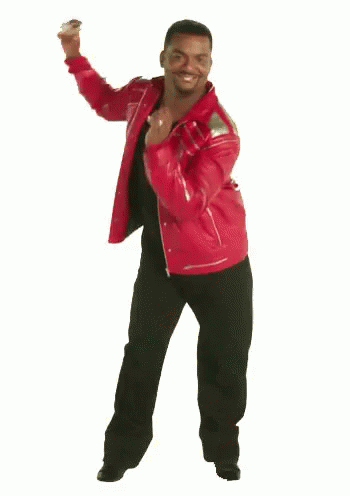 There are so many songs in different genres that immediately transport us back to the days we were young and free from adulting chains. You hear some of these songs and you can't help but dance cos charley, the fact that there are mad hits now doesn't mean the old ones aren't also gems.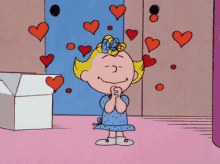 So, we put together 11 songs from Mzbel, Castro, Kontihene, Wutah and more that will definitely make you have a mini party wherever you are and oh when you start thinking of all those back in the day stories associated with each song, send a quick thank you our way lol.
Listen to the playlist here:
If you have a story you want to share with Kuulpeeps and the world, please do hit us up on Facebook,Twitter,Instagram