Music Videos are important. They bring more life to an artiste's song and sometimes, the visuals are all the artiste needs to make his song a hit!!
As a video director, I know I have all the knowledge to make the perfect video so…prepare to listen to sensei.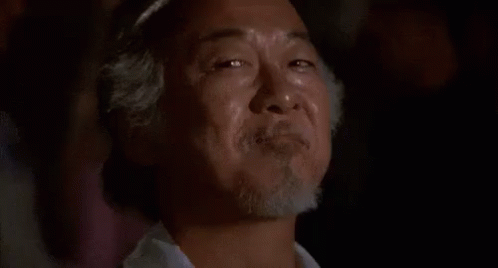 Just kidding. You just need to keep some important things in mind and the most important thing is…It should be entertaining!!
So many times you come across some artistes and you realize that there's no excitement about their idea or vision or the creative aspect of the music video. They usually just want to stand there and sing their songs so that they can say "Oh there's a video of me singing my song on TV" and that's it.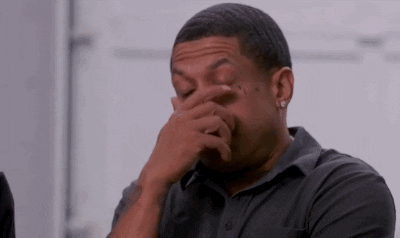 That ain't it! Get something that's going to be entertaining so people watching can at least enjoy it!
Also, make sure the video complements the song. Sure, there are no rules and oh yeah, because someone is doing the exact opposite of what I said and its working for him, you think it'd work for you too. Nope. Doesn't always work like that.
Get concepts that actually communicate the song too and that's it!
Awesome video done!
People see Nigerian videos and say it's way better than Ghanaian videos and well…it's just cos they make every resource available and use them to churn out a great video. It's not the same here in Ghana but that doesn't mean our videos are terrible.
I for one, make amazing videos!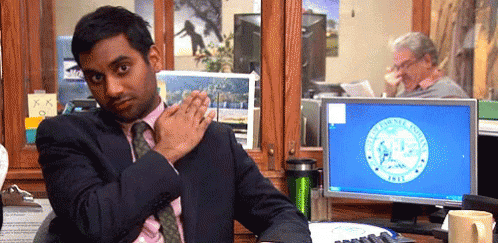 I like some of the videos I see on TV. I mean in the industry, everyone's producing at some sort of level. There are phenomenal videos coming from Ghana but there are not so good videos coming from Ghana and that's how the industry works everywhere! So, love what you do, make the best with what you have and watch your dreams turn into reality!
If you were expecting magic spells, sorry guys!
If you have a story you want to share with Kuulpeeps and the world, please do hit us up on Facebook,Twitter,Instagram