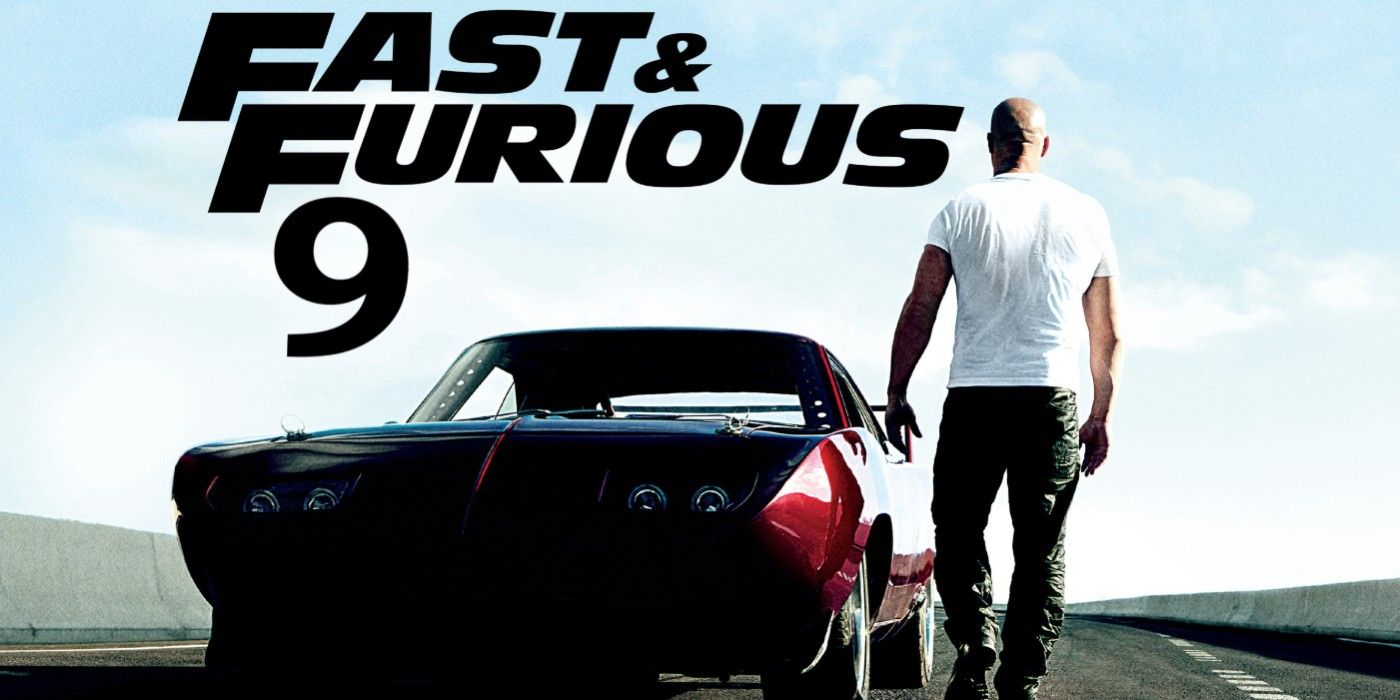 Pick a language you would like to learn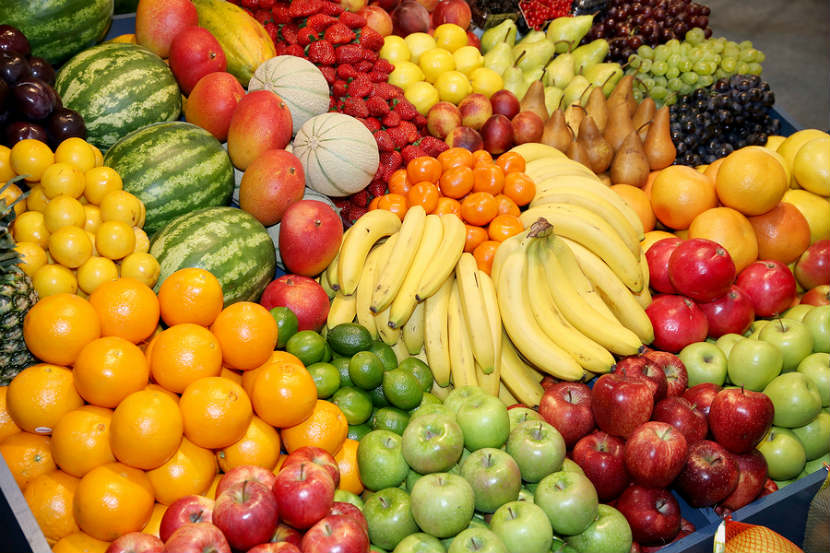 Which country would you like to visit for a vacation?
Masakra
You're a naughty child gone good. May the peace of the Lord be with you!!!
Uber Driver
You looove God's creation so you love to appreciate it!!! Don't stare too much tho, it makes people uncomfortable!
Bedroom Commando
You dey spoil there on the regular!! Oshey baddest! Bedroom commando papapaaa!!!