Yes, everyone's talking about Game Of Thrones because it's like one of the best TV Shows everrrr!!!!
The show's got the most unexpected plot twists with an amazing cast, each unique and special in their own way. Many have died, many are going to die but…here are our favourite characters so far!!
The ones who have won our hearts over and over again and will forever be remembered!
Daenerys Targaryen (Khaleesi)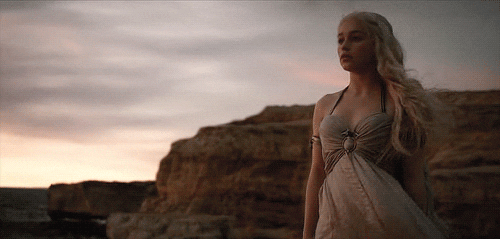 We started falling for her when she stopped being the quiet little girl who allowed her brother to dictate things to her. Her getting the dragons gave her an extra heart in our books. People loved her so much so that lots of people in real life named their kids Khaleesi!!!!
Tyrion Lannister
Who doesn't love the dwarf?? He's extremely smart and we live for his witty comments. We know he's definitely going to live forever in the show. He is necessary!!!
Arya Stark
Game Of Thrones scarred us all by killing off our faves in the show and now…now that everyone's grown to love Arya and her hard girl survivor's attitude, we are extremely nervous that she'd be someway somehow killed too. We really wouldn't be able to handle that to be very honest.
Jon Snow
Y'all remember how we almost died when his character was killed off in Season 5??!!!! Man we were ready to slit some writer's throat cos…Jon Snow!!! Thank God he returned cos some of us wouldn't have been able to handle his death at all.
Ned Stark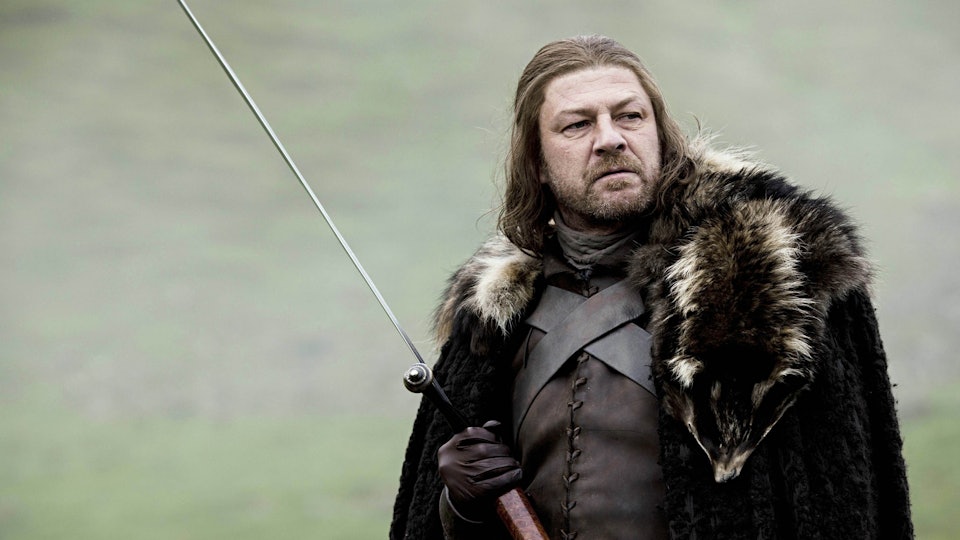 Eddard easily became a favorite when we saw how honourable he was. Such a good man…it was really unexpected when he got killed in season 1!!! Noone saw it coming…No One!!!
Cersei Lannister
We are in a love-hate relationship with her. It's toxic we know but…even though she's supposed to be one of the 'bad guys', you can't help loving her strong, determined and ambitious self!! Baddest Beeetch ever!!
We really can't wait for the season finale in April!!
If you have a story you want to share with Kuulpeeps and the world, please do hit us up on Facebook, Twitter, Instagram