Teddy bears. Chocolates. Gift cards. Romantic dates. Abi Valentine's Day has passed.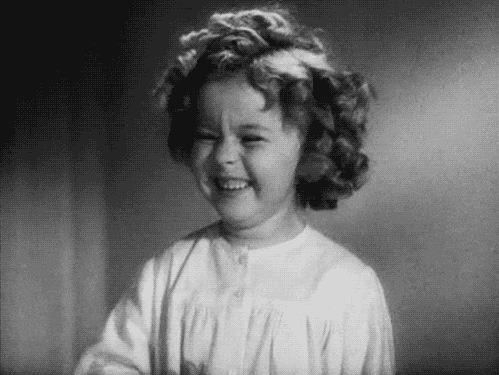 Nevertheless, we are still in the month of love. … Yesterday was Val's Day and our lovers celebrated properly. Also, yesterday was just an ordinary Thursday for the singles (sorry y'all gnashed). But what about those standing in between. You aa you're not shedaa single and you're not in a relationship too. You guys like each other, you've been hanging out for a while and the spark is there. But you haven't made things official. Let's call your thing a 'situationship'. Undefined relationships can be very complicated but that shouldn't stop you from celebrating the month of love. Here's what you need to know:
First, you need to find out if your person is okay spending more time with you. It might just be a little too soon for them. Or since you haven't defined your relationship they might make plans with other people…ouch. That's okay. If they do want to hang out or make plans with you that's awesome! Don't set expectations and get disappointed. Always ask and make sure you're both on the same page.
Keep things as light as possible. Going over the top with a romantic dinner date can make things a little awkward for an undefined relationship. You want to keep things casual but you don't want to lose to spice of romance. Go on a fun date or dance it off with some friends at a concert. If you want to go with a low budget you could also get cuddly and watch a movie.
Take every opportunity to also decide what you want your relationship to be. You have to look out for signs that the person you like is serious about the relationship and would want to make things official too. It's not just about showing the person affection; let him or her know where your head is. Have a conversation and decide whether you want to take things to the next level. If not, you go chop bounce pass Basketball.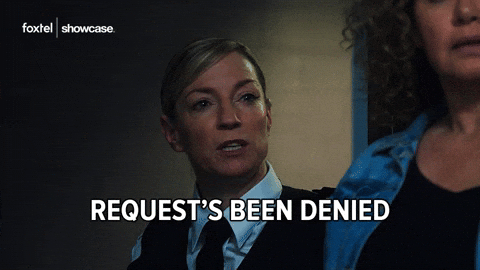 No matter what do not feel pressured into doing something you're not ready for. Take it easy, no stress and make sure you're both on the same page. Whatever you do, have fun!
If you have a story you want to share with Kuulpeeps and the world, please do hit us up on Facebook,Twitter,Instagram.