Typically there are two people on Val's Day.
Those who are boo-ed up.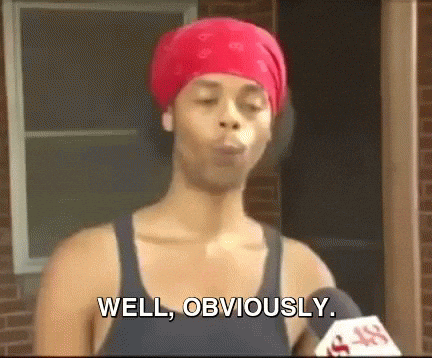 These are the kind of people who will cancel their whole schedule and class because boo will be around or they will be going on a date with bae.
The Gnashers
This is the zone!! Those who will go for all their classes from 7:30 am to 7:30pm..lol
It's not like they like going to class but its rather unfortunate that Siri cannot call boo for them so sleeping is the next option.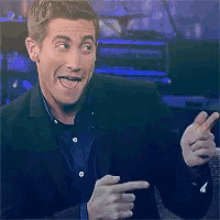 But let's dig deeper, we still have some types in our secret box
The I-don't cares
This squad do not even know today is 14th February. They are not on this planet. On the other side, the whole Valentine and chocolate idea is a waste of time for them.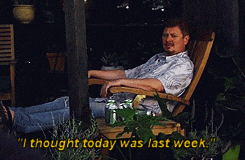 The Gossips
These particular people have their eyes fixed to status, posts, verandas and balconies. They are on the watch out for those who will gnash or not.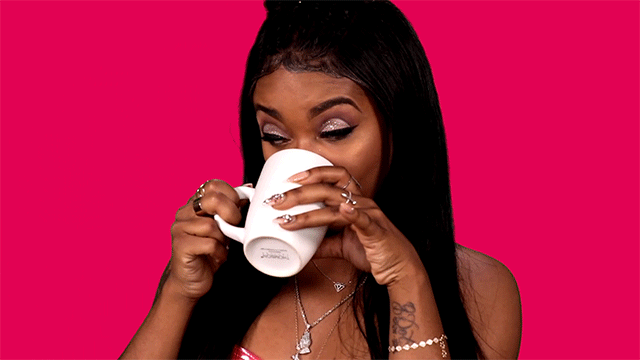 Funny enough, they've been bounced 25 times.
The 3rd Wheels
Also known as 'the tagalongs' they will be waiting to eat everyone's chocolate or dress up for an event. They won't wait to be asked saf.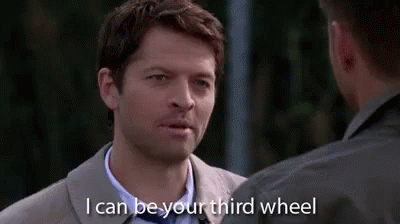 The Quick Fixes
These are the 'late comers'. They will be willing to do you a favour, just call them and they will show up to make your day perfect in case you are gnashing. Acting boo and bae extraordinaire. We really can't with you people.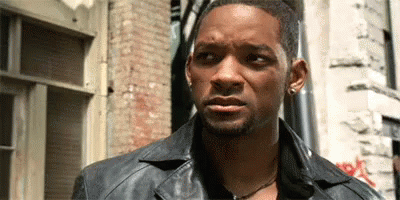 The Salesmen
The student entrepreneurs!! They will sell anything and everything.
Chocolates, panties, condoms, we mean they got you covered every time anything!!
Let us know what we left out.
If you have a story you want to share with Kuulpeeps and the world, please do hit us up on Facebook,Twitter,Instagram.