Charley today de333 all die be die! We cannot afford to be boring tonight cuuzzzzz bruh! We really are going all out with our sex life.
Some of you need our advice because you probably didn't get bae anything today.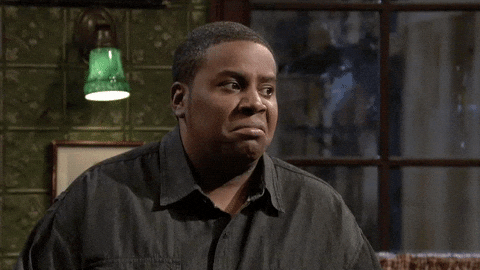 Check out some moves
1. Spice it up with Role Playing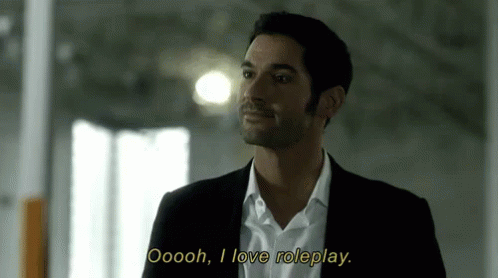 Nothing is sexier than a switch up like this in your sex life. You can literally be anything you want to be tonight. You can meet up in a bar and start vibing using different names and occupations of course. Afterwards, you can take the party back to the bedroom and end your roleplay fantasy with a bang… Literally!
2. Use a sex toy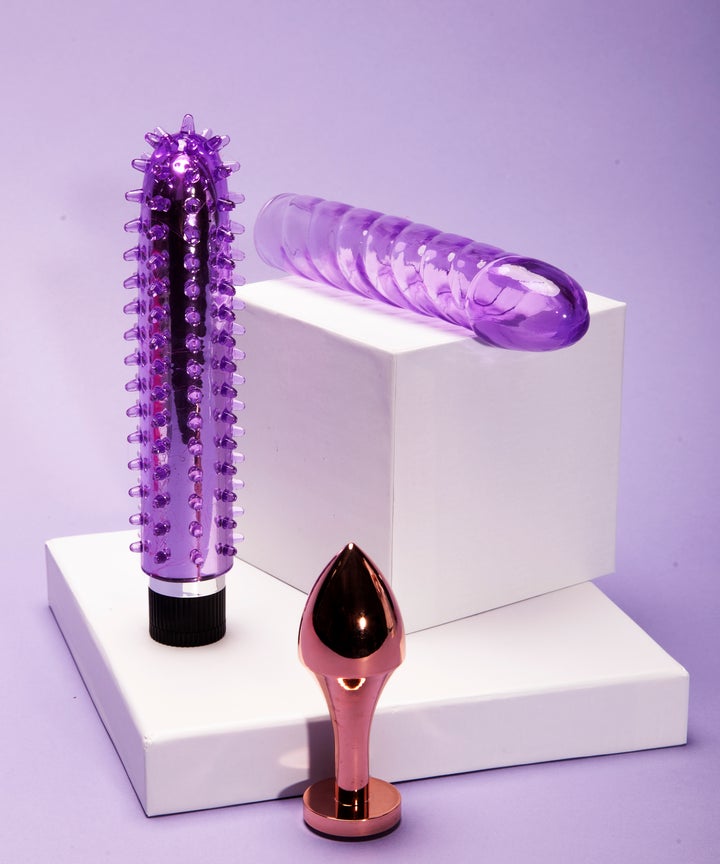 Remember, tonight isn't going to be basic fam! If you haven't really done this before, this might be the day to take your sex life to another level. You can use a new vibrator, dildo or bullet and cock ring perhaps? If your hope is to shake up your lovemaking routine, commit to bringing at least one new thing to the bedroom tonight.
3. Sext
Okay… So we know it's a little late today but you can still squeeze a little sexting in before you both meet after work or school tonight. The build-up of anticipation is unbearable in the best possible way.
4. Dessert in the bedroom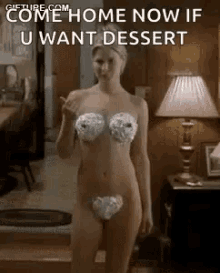 If you need to add a little more 'oomph' and excitement to your love life, saving your appetite – literally –  for the bedroom can come in handy! There is some sort of sexiness in licking your fingers and using your hands all over your partner's body. Or even tracing the desert on your partner's body with your mouth.
5. Striptease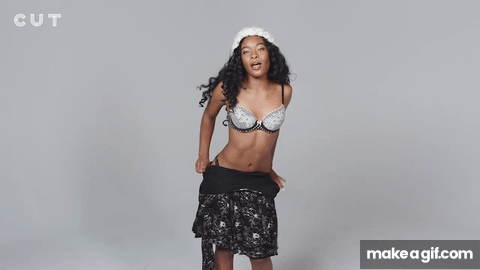 We know that the norm is usually, get to the room, remove your clothes sharp sharp and do the do. Today de3 we are taking things excruciatingly slowly. Try and make your partner comfortable and choose a song that you both enjoy. Know that, the more you have on, the more you'll have to take off which builds up your partner's anticipation.
We hope these ideas help make your night magical! Don't forget to protect yourselves!
If you have a story you want to share with Kuulpeeps and the world, please do hit us up on Facebook, Twitter, Instagram