This is for the ladies only. 
Sweethearts, you're all so beautiful and unique I know the young men are all around you, looking like they always do.
Sometimes they ask you out on a date and of course, you should go! I have some tried and tested tips of what you should do and NOT do on a first date!
Don't fart 
Don't laugh at every single joke he makes. Unless it's funny of course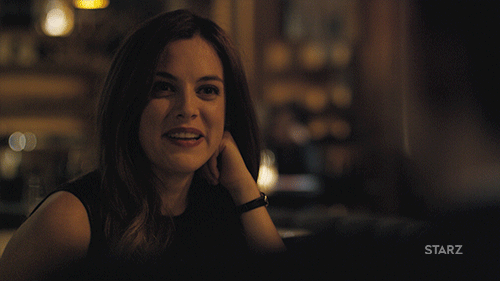 Ask questions and be open. Don't be boring. Let the conversation flow…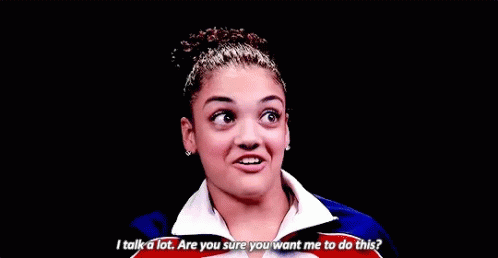 Don't ask for more food. Eat what you have and don't go being an Oliver Twist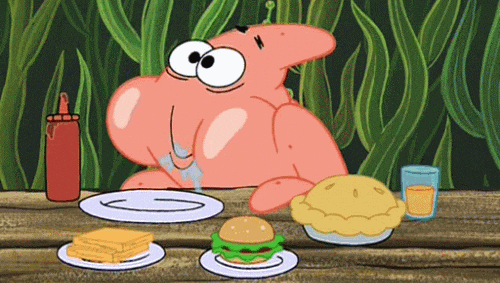 Do not go home with him after the first date. Lol don't. 
Follow it and make yourself a memorable first date! 
If you have a story you want to share with Kuulpeeps and the world, please do hit us up on Facebook, Twitter, Instagram