Remember the good old days when we didn't even know and care about Valentine's Day and all we could do was go to school, come back home, eat and sleep?
There was no pressure, no stress, and no expectations. But fast-forward ten years and (if you're single) the day becomes a dreaded day of self-pitying, eating chocolate that your imaginary bae bought you, glaring at that couple holding hands and gnashing all you can.
Lucky for you, it doesn't have to be that way this year. If the only thing you'll be doing this Valentine's Day is to watch movies and gnash in peace, then read on to find out how to spend the holiday of love solo—and enjoy it!
1. Pamper yourself
Who says you need a king to make you feel like a queen?
Get a hot manicure or hair cut at 'bushke'. Trim your eyebrows. Order that pizza or box of cupcakes. Do whatever you want to do because this Valentine's Day you can have your cake and eat it too—and go back for another slice.
2. Have a movie marathon. . .
If you like movies already dier aa, then jackpot!! Ditch all the classic rom-com that will remind you that you're alone this Valentine. Instead, opt for comedies. Invite over your other single friends, make some popcorn, sit back and relax, and laugh until your stomach hurts (or maybe that's from all the chocolate…whoops).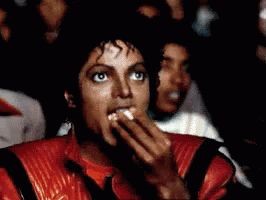 There's nothing wrong with re-watching a movie you've seen a hundred times, like Girls trip, Sisters, Bridesmaids. You can also watch Wedding party 2, Aquaman, Night school or any interesting series. Just ask your male friends, they always seem to have a lot of movies. Don't have a laptop or any movies? Just place your self where the Wifi works and watch Youtube Videos.
Read up
This Val's day falls on a Thursday. Nobody will know you're gnashing unless you make it obvious.
When was the last time you read something? Not something school or news related but a book you actually want to read. Reading for pleasure is hard to fit into a busy schedule, but it can be so relaxing—and it can take your mind off of the roses and teddy bears trying to ruin your day. Check out Wattpad stories. I hear Agent 13 is a book that will make you forget you have problems. Even if it's just for the 20 minutes you would be spending scrolling through Instagram, it'll make you feel better.
Indulge in some retail therapy
You don't even have to buy anything; window-shopping or online browsing is therapy too. The year has just begun and there are a lot of places to go, so get a head start on planning how you want to update your wardrobe.
Work it out
Just because you're single doesn't mean you shouldn't get any action on Valentine's Day… in the gym, that is. Exercising is a great way to blow off steam, clear your mind, and feel good about yourself. Try something fun you've never done before. You can work out in your room if you're feeling lazy. And if you equate exercise with torture or are just feeling super sluggish, something low-effort and relaxing like yoga can do the trick.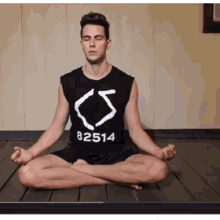 Do something nice for someone
It is all about celebrating love, so you might as well use it as an opportunity to show the people in your life that you care about them. Even if it's something small, like calling your Grandma, siblings or parents, or treating your friend to a restaurant you'll feel good about it and so will they—it's a win-win!
You can as well go to the athletic oval to get some chocolates because it's a chocolate sszzznnnn!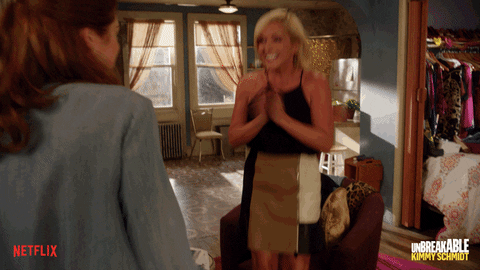 Uni isn't about getting an MRS. or MR. degree. You have your whole life to find love—take the time you have now to discover yourself, have new experiences, grow and be independent, and make amazing friends.
If you have a story you want to share with Kuulpeeps and the world, please do hit us up on Facebook, Twitter, Instagram.