There's something about February…
It's like someone decides to blow some love potion around so everyone keeps talking about love and crushes and boyfriends and girlfriends and…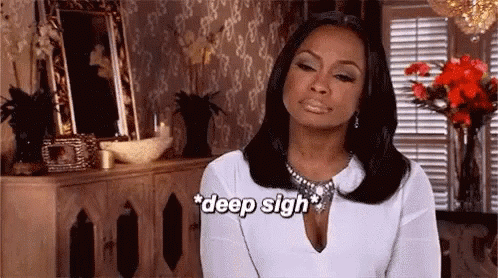 It's fun and exciting and all but…you know what this loving atmosphere does?
It chokes some people.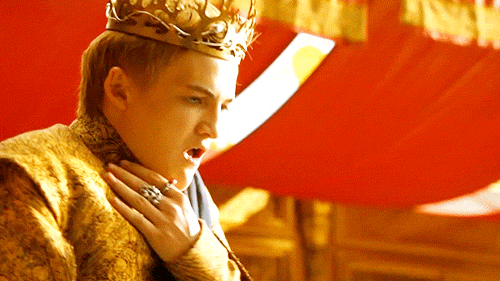 Yes, you ungrateful lot are so enveloped in your love lives you've forgotten about those who are hurting.
Those nursing heartbreaks…
Those with no love of their lives…
The cold and heartbroken.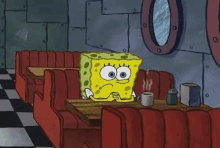 Good for all these people, KFC is here for them!!!
KFC is ready to be the crush to the crush-less.
Lover to the heartbroken.
The Valentine to all gnashers!
But only if you do one thing.
Share your heartbreak story.
On Facebook and Instagram, KFC is asking you to share your heartbreak story! What hurt you sooo bad you're currently bae-less?
Tell them and you know what they'd do? They'd listen, feel your pain and then, help you heal by giving you their All Star Special meal.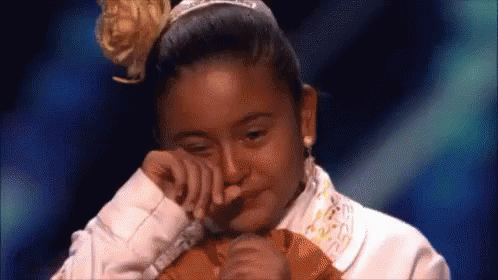 Yes, because you are special and deserve lovings too!!
Just 5 people will be chosen so…go on the KFC Ghana Instagram or Facebook and share your story in the comment section and let them treat you like the Royalty you are.
If you have a story you want to share with Kuulpeeps and the world, please do hit us up on Facebook, Twitter, Instagram