It hasn't been a week since reopening and we're shedding tears already, humph!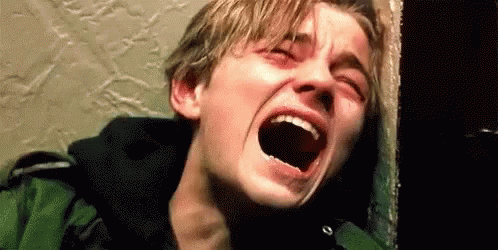 We were all probably enjoying our catch up from the Christmas vacation, gisting in our rooms and probably cooling off …you know, before lectures begin.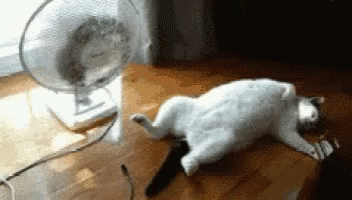 …then since a communique about a student drowning at sea was sent across group pages and we haven't been the same!
The student has allegedly been identified as Bernard Antwi, a level 100 student from the ICT department.
Bernard reported to school on 5th February and decided to go to the beach on the 6th for a swim.
Though the body has still not been found, it's believed to have been Bernard.
Our hearts go out to the family of the deceased.
Stay safe peeps, we need y'all alive!
If you have a story you want to share with Kuulpeeps and the world, please do hit us up on Facebook, Twitter, Instagram or on WhatsApp (0500-002686)