First of all…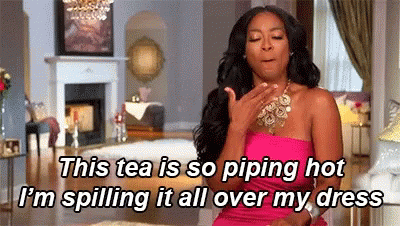 Now…y'all remember Guda? 
That awesome video that took us out and has currently been nominated for Video of the Year in the 3Music Awards!
See Also: If You Still Haven't Seen It, Here's Every Reason Why You Need To See Kirani Ayat's Awesome New Music Video
The genius behind the video, Ayat is an amazing artiste. No cap… 
Those who know this fact knew he does nothing but the best of music and after the visuals for "Guda" came out, more and more people got drawn to his style. 
After "Guda", he's not left us hanging. You should check out his SoundCloud…sprinkled with nothing but goodness.
No…to the juice!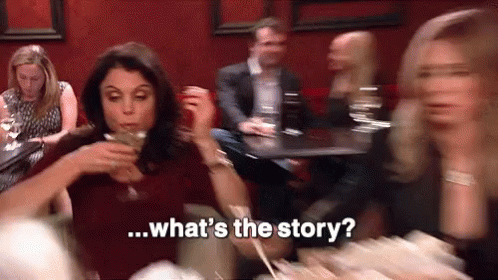 Sources tell us…the Hausa king is about to drop another song that will bost our minds as usual.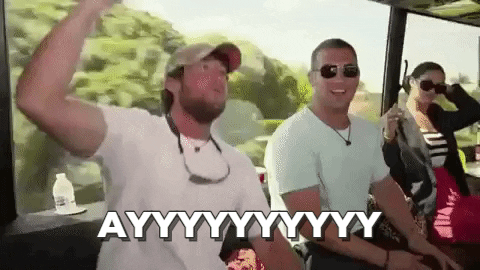 We are hoping it comes in time for valentine's cos our very legit fly says Ayat's got the soulful songstress, Efya on board!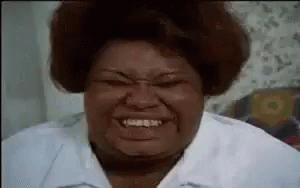 Right?!!
An Efya and Ayat collab! How's that gonna sound like? 
We are super curious about how they'd merge their style so look…
Ayat and Efya if you can hear or see this…
DROP THE TRACK Cos we hear it's amazinggggg! 
And if there's nothing…Y'all better come make the magic happen!
Don't deprive us of greatness, please! 
If you have a story you want to share with Kuulpeeps and the world, please do hit us up on Facebook,Twitter,Instagram