School has just reopened and students are looking forward to having a successful semester.
Here are the some of the types of students you will find during this semester.
The sleepy heads 😴
Whether classes begin at 9 am or 1 pm these kinds of students are found with their eyes sagging or in a deep sleep when the class is still on. Omo ada😄
The latecomers😓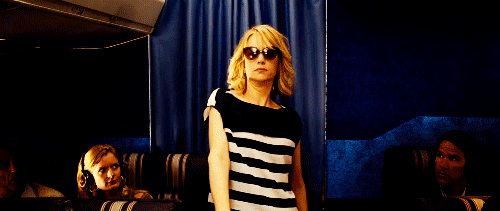 Always coming to class late no matter the time class starts. Aside from the fact that they are late will still walk majestically to the class.
The exams people Have you ever been to class especially during mid-semester exams and wondered where from all these people. You only see these people in the class at the last hour.
The over serious student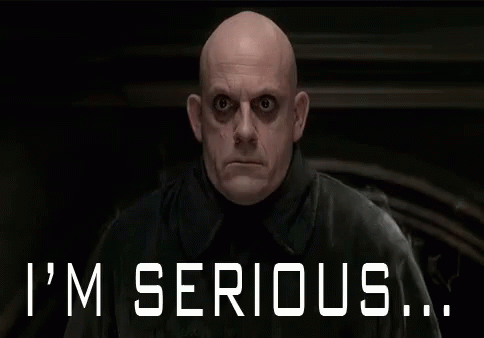 They go to class 30mins before lectures. They will be the same people who will ask the lecturer to continue lecturing even when his time is up.
The excuse minister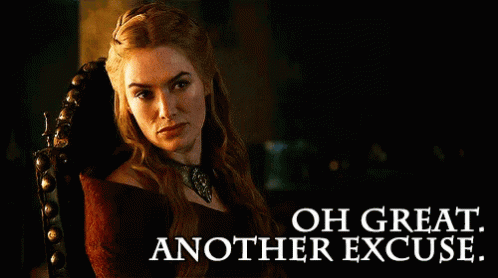 Always giving excuses for not participating in group projects or not submitting an assignment on time.
The chobo people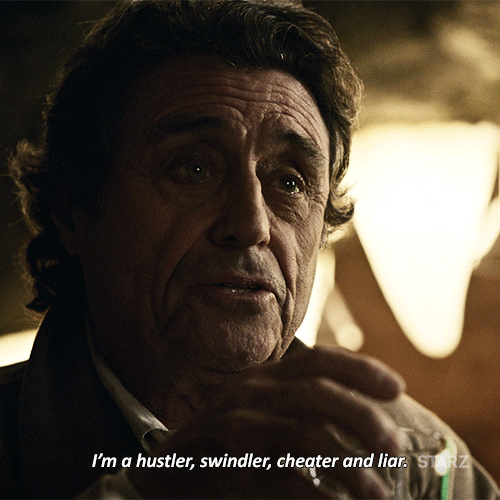 About 90% of students fall under this category. They can alter their bill to suit their needs. They can buy a book at ghc300 when the book is just ghc50. Please don't take too much chobo because your children will do the same thing to you or even more.😂