Remember how we used to love Physical Education classes?? Like, it was such a relief when some of us saw that the next period was P.E
Especially after a maths class…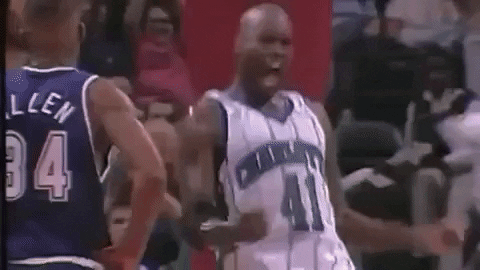 That was back in Primary school tho…by the time we got to Junior High School and Senior High, we had 'come on top' and we always wondered what the point of P.E was.
Well, we finally found why we had to go through P.E.
Everything was in preparation for this…
The Maltavator Challenge
Malta Guinness organizes the Maltavator challenge which selects people all over Ghana to engage in a series of challenges that test strength, endurance and more!
Relax, it's not that scary. It's actually really fun!!
40 champions all over Ghana have been selected through the Zonal Competition back in November last year. Now these champions will be battling it out this Saturday in the Maltavator National finals at the Lizzy Sports Complex for a chance to win some cash, souvenirs, smart watches and malta Guinness products.
But that's not all. Each of the 40 contestants stand the chance to earn a spot on the 6 person team that will go to South Africa to represent Ghana in the Pan African Championship in February.
The Ghanaian 6 person team will compete with teams from Nigeria, Cameroun, Kenya, Ethiopia and Cote D'Ivoire for a grand prize of $20,000!
Yeahh…Twenty Thousand Dollars!
So come through this Saturday and let's see who's going to make it on the 6 person team so you make some new friends!!!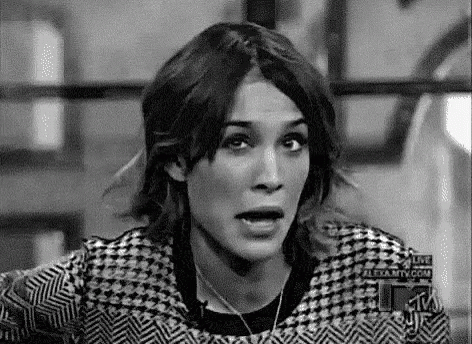 It'd be fun. Seriously. Get your family and get to the venue at 8am. Don't worry about paying anything extra cos entry is free!!!
If you have a story you want to share with Kuulpeeps and the world, please do hit us up on Facebook,Twitter,Instagram