ooohhhh Sooooo, Virgil Abloh presented his second collection as creative director of menswear under luxury French house Louis Vuitton last Thursday in Paris.
See Also: https://kuulpeeps.com/2018/06/check-out-ghanaian-virgil-ablohs-glorious-louis-vuitton-ss19-debut-in-paris/
The show paid homage to New York City, featuring everything from mixed flag patterns to a Michael Jackson inspired collection.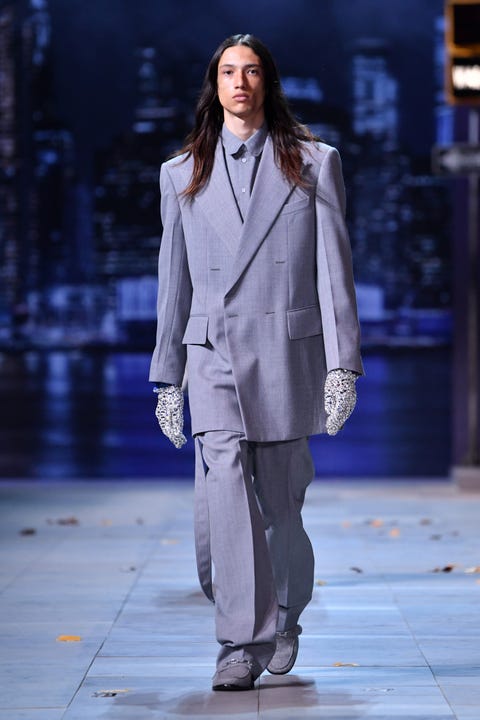 His main object in dedicating his sophomore show to Michael Jackson was to "not to make a costume, but to take him as a backdrop, to make a point about humanity in his vision".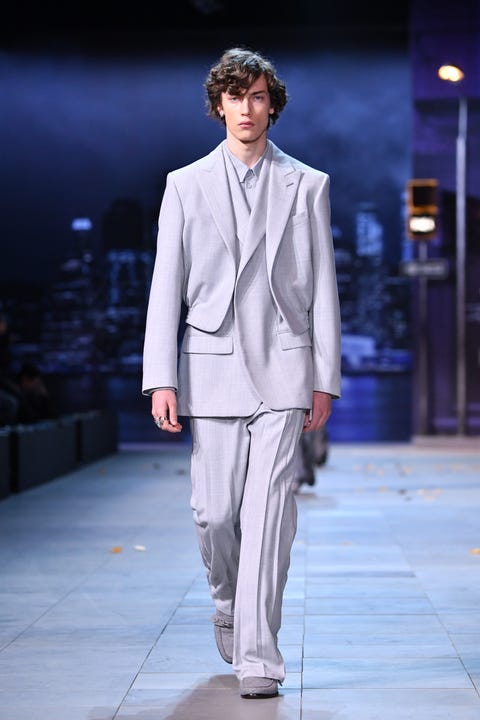 Mr. Abloh's show for Vuitton was held in a graffiti-covered tent erected in the Tuileries gardens.
What really got us teary-eyed was the fact that, he didn't forget his homeland in the flag patterned collection. Yes! Ghana represented live and colored in at least three looks! Don't believe us? Well, see for yourself.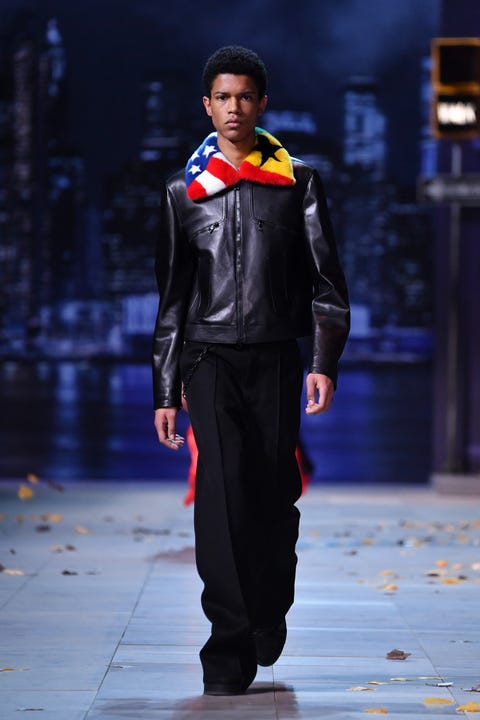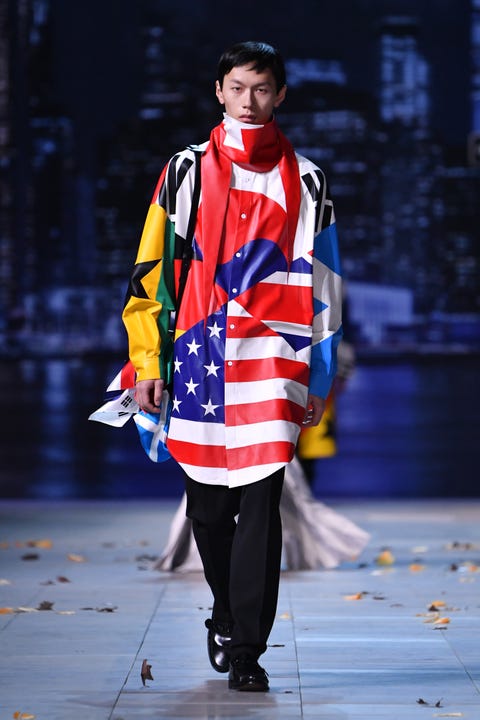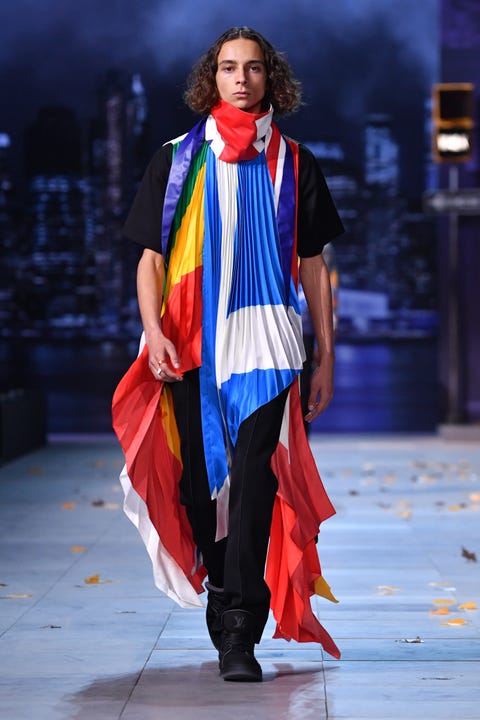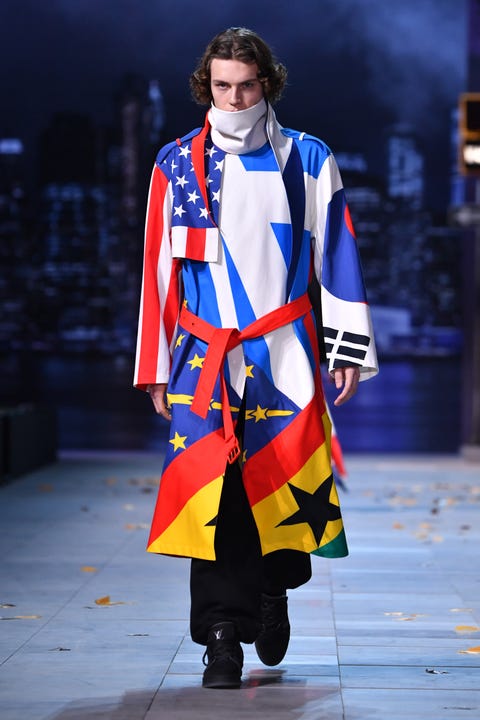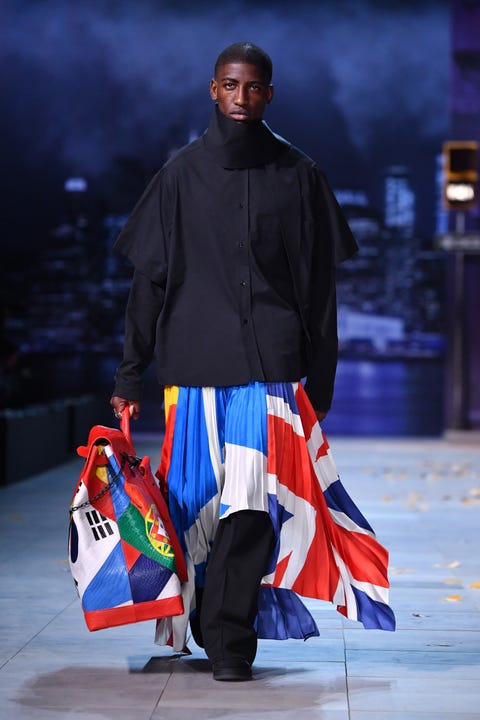 Check out the rest of our other favorite looks from the show.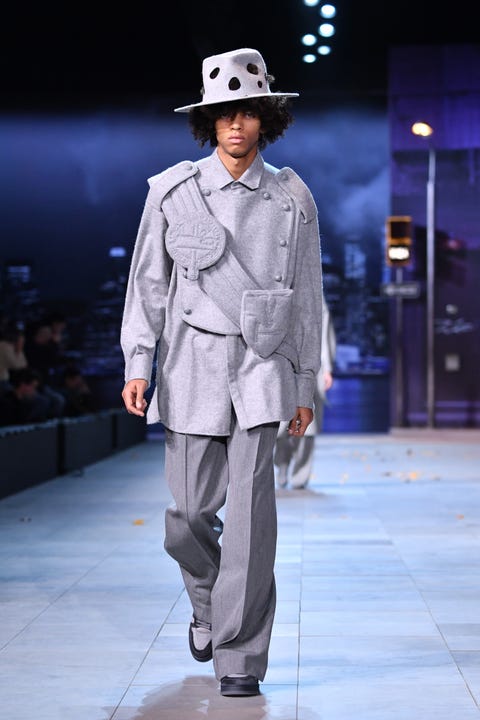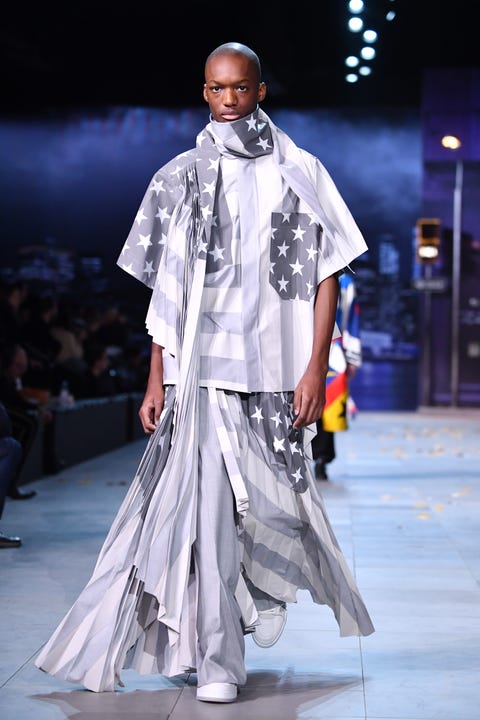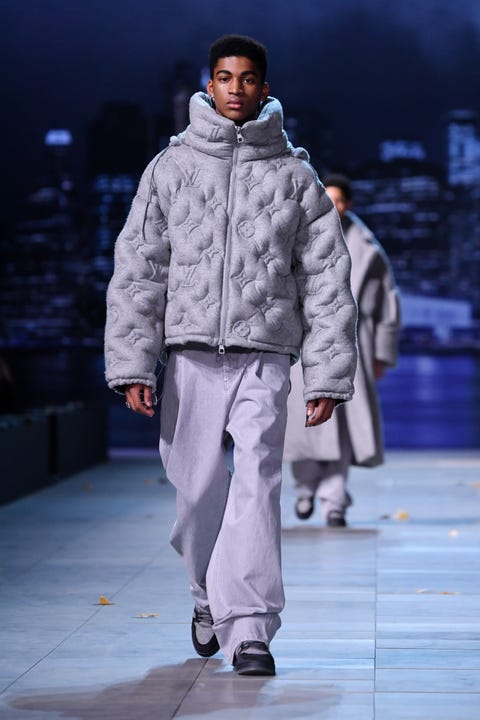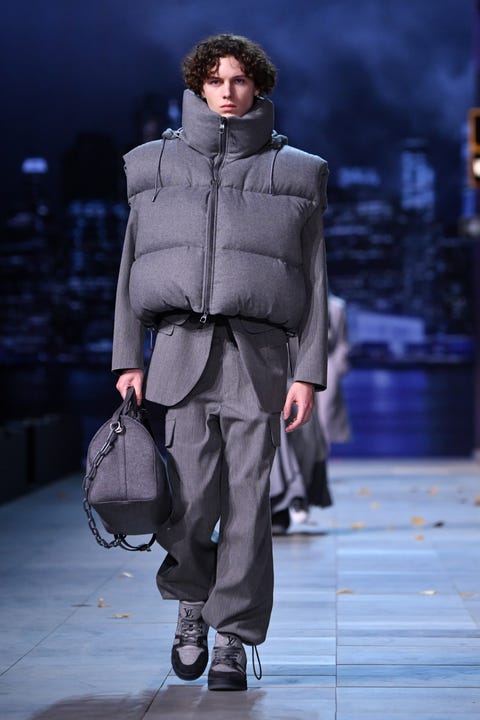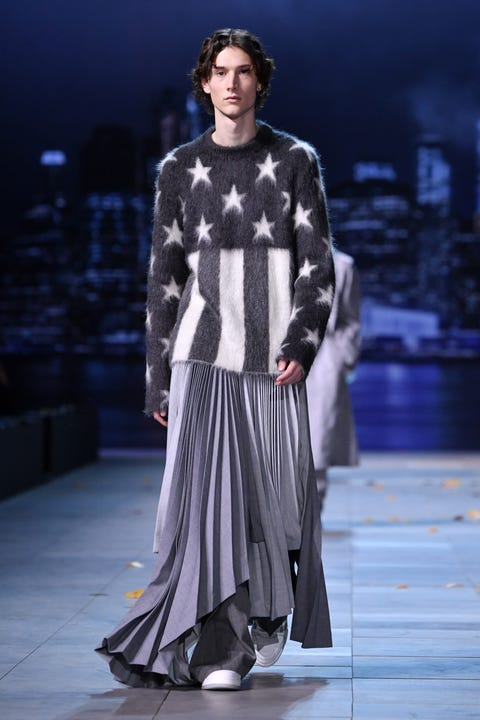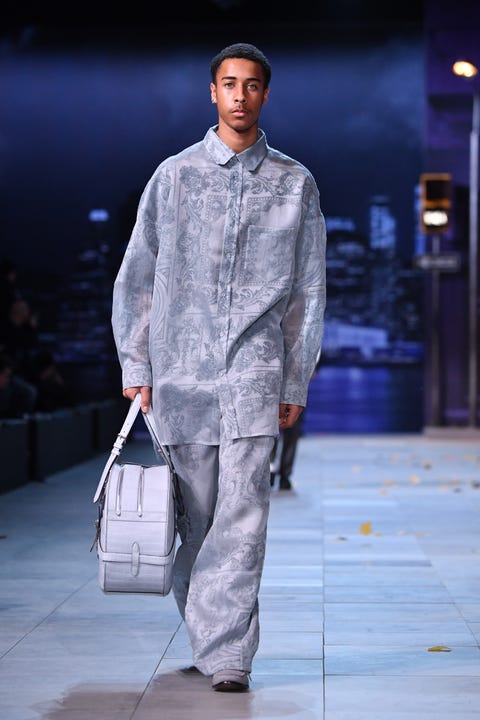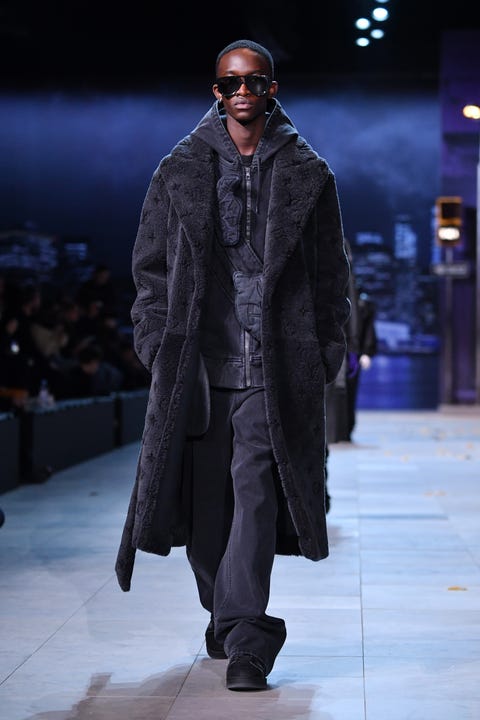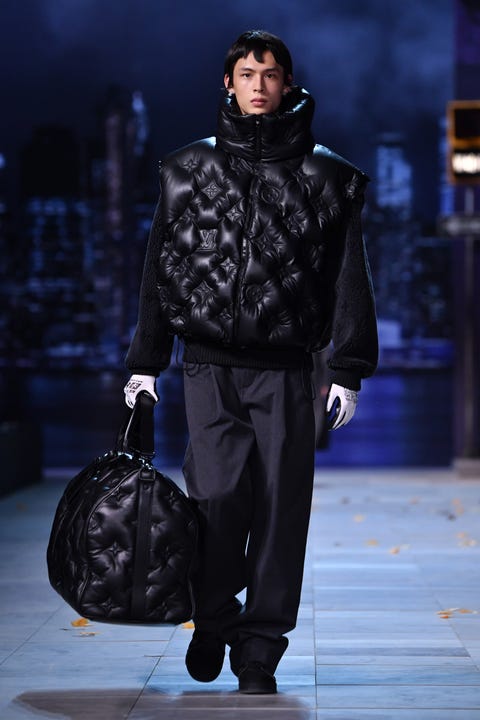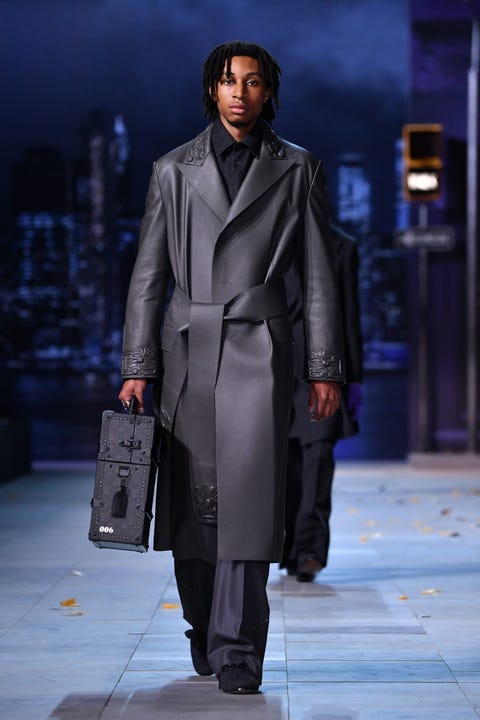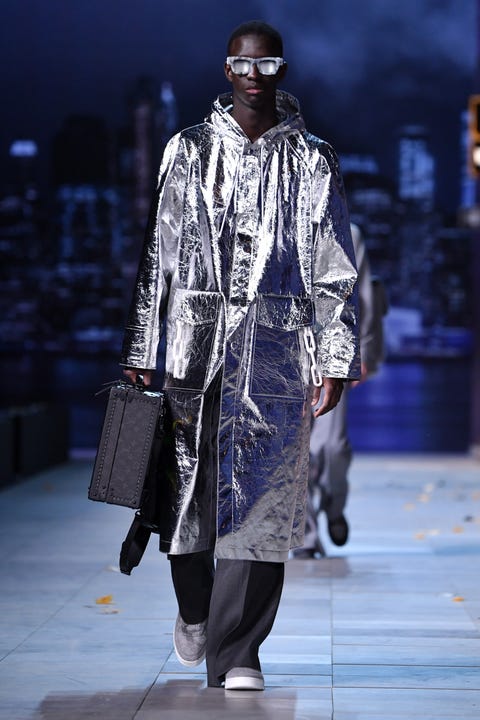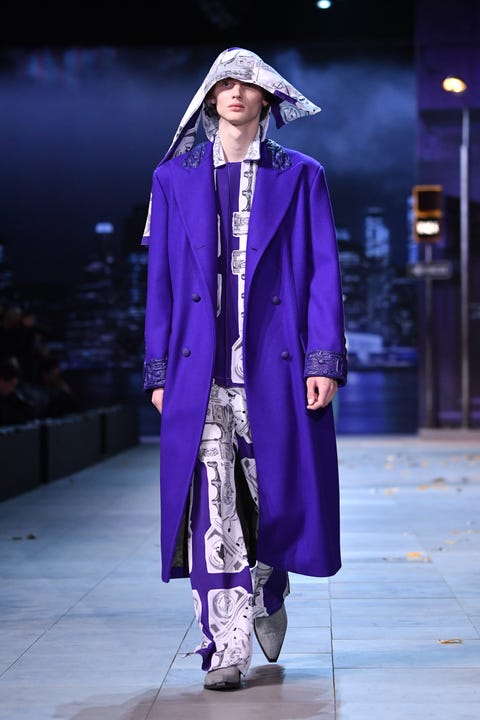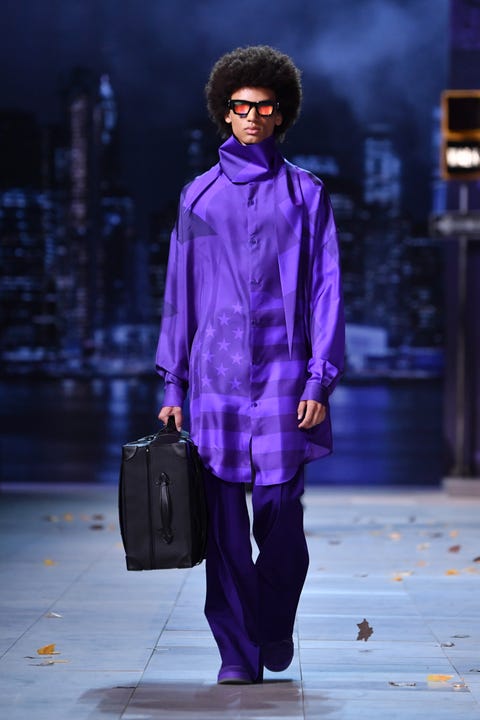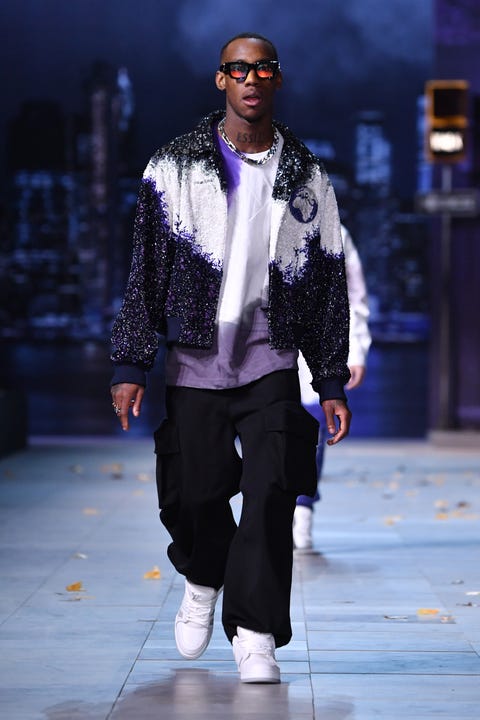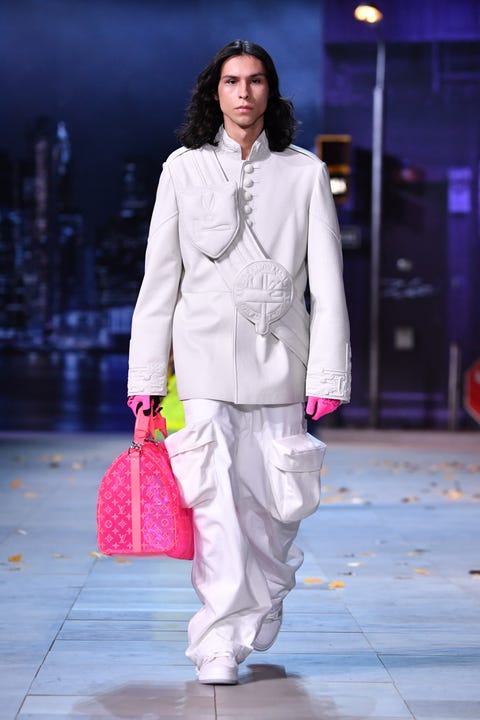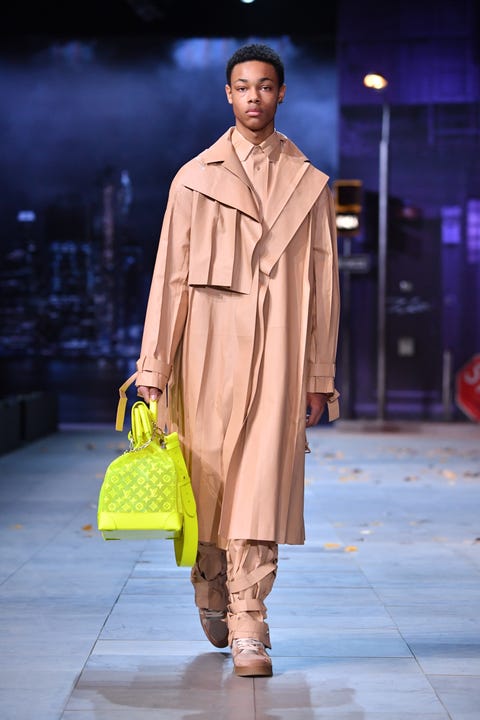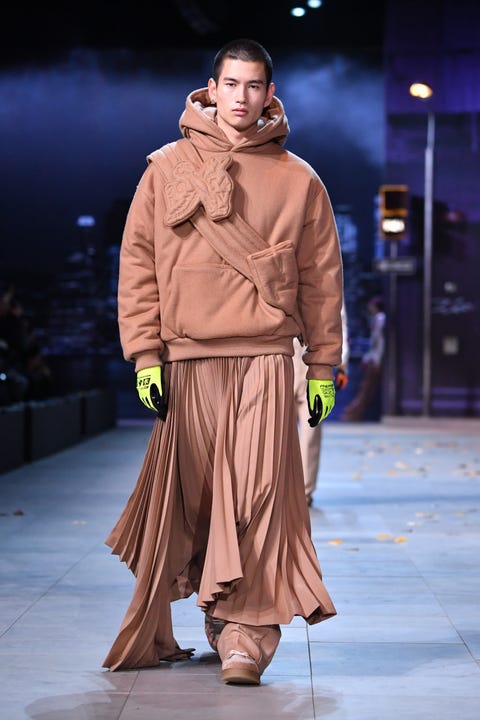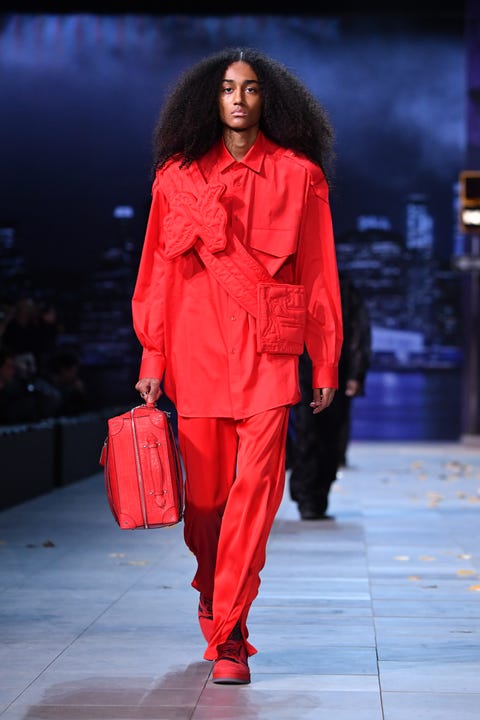 Virgil Abloh is an American fashion designer, DJ, and music producer who has been the artistic director of Louis Vuitton's men's wear collection since March 2018. Apart from his work at Louis Vuitton, Abloh, who is of Ghanaian descent, serves as the chief executive officer of the Milan-based label Off-White, a fashion house he founded in 2013.
If you have a story you want to share with Kuulpeeps and the world, please do hit us up on Facebook,Twitter,Instagram