Oh hey there!!! We finally out of 2018 and we cant move on without looking back at the amazing talents last semester brought us. You DEFINITELY heard of our Wowzers in which we found people with amazing
hidden talents all over the University of Ghana campus. We told you to dm us on Instagram but no. You said you're shy.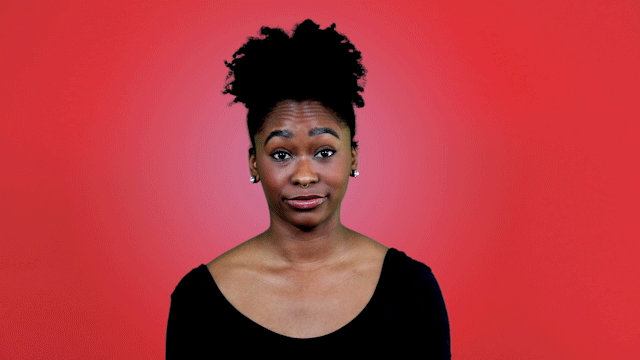 Well, these are the talented people you did not even know were on UG campus.
First up, we've got Adelita AKA Baby Adele.
Fashionista and Model extraordinaire. READ MORE HERE: UG: Here Are 5 Things You Should Know About Baby Adelle, Our #Wowzer For The Week.


We can't forget Sammy Denks and his Crew. You see the dance video that was shot in the gym nu? Yes! That one. Those were some unforgettable moves right there. Feast your eyes:
Next, we have the amazing Emmanuel. This guy is what you call a prodigy. He sing and raps exactly like
Kwesi Arthur. Think I'm lying? Check him out on our IG page, @kuulpeepslegon 

Remember Nana Kwame?
The 17 year old UG student who is into TV Production? And yes, I said 17 year old. I'm as wowed as you are. Click here : Legon: Meet Nana Kwame, A 17 Year Old UG Student, Into TV Production.

Last but not the least, our very own DJ Juicy.
You might have spotted him at FreshAFair on the one's and two's doing his own thing and giving us jams.
Here is all you need to know about him: Legon: Were You At The Shandy House Party Last Year?? Meet The DJ That Had You Jamming The Whole Time.
So be on the lookout. When they blow, you too you'll be able to brag some. It is never too late to become a wowzer too. You don't know which producer is looking for new talent now. DM us on our Instagram handle @kuulpeepslegon now to be part of the next edition of Wowzers.
If you have a story you want to share with Kuulpeeps and the world, please do hit us up on Facebook, Twitter, Instagram