First of all…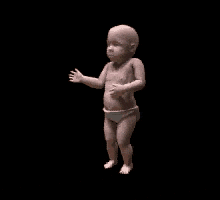 Yeah, we are excited because well… Emergers gets launched today!!!!!!!!
Okay now, let's take a moment to breathe.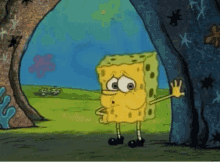 Y'all know Vodafone and how they're all for empowering the young people to be the best they can be!
The future is exciting especially with the new crop of young people finding themselves in the arts and entertainment field and flourishing.
Vodafone partnered with Kuulpeeps for this year's batch of Emergers and Y'all know that means everything you expected and more is about to make your next couple of weeks amazing!!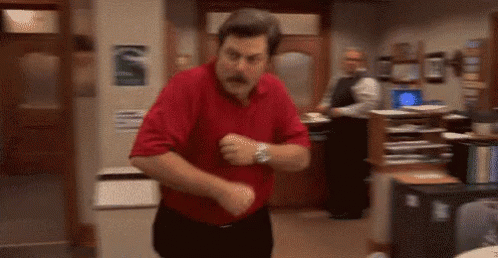 Emergers 2019 is basically about applauding young people who got discovered in 2018 and made waves, impressing people with their talent!  Over the next couple of weeks, you are going to meet the Emergers and get to know them better through a variety of content.
Now Vodafone, as enthusiastic as they are in promoting young and amazing people will give these Emergers a platform to reach a wider audience!
Now you believe us when we say the future is exciting right???
Follow @Kuulpeeps on all social media platforms and turn on post notifications too because, in the next couple of weeks, we are going to show you how and why each of our Emergers is unique and deserves all the accolades we are giving them!
If you have a story you want to share with Kuulpeeps and the world, please do hit us up on Facebook, Twitter, Instagram