Are you really a naturalista if you don't provide protein treatment for your hair? I mean, it's not that expensive to get, for example, an egg and apply it to your hair for about an hour and wash it out. Yup! It's actually that easy! Why do we have to do this treatment you ask? Don't worry. That's why we are here right?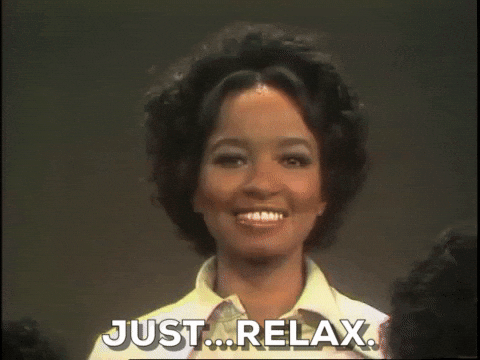 Your hair is made of a protein called keratin that is produced in the hair follicles. The constant use of harsh chemicals and frequent contact with heat and pollution can break down the protein in your hair and leave it feeling dry, brittle, and damaged. The only way to restore your hair's health when this happens is to give it what it's lost.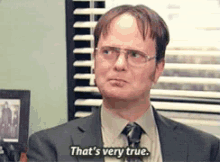 Protein treatments for hair (curly, relaxed, or otherwise) consist of adding various products or processes to externally add protein and strength to your strands.
Protein treatments, which can be accomplished either at home using household and store-bought products or at the salon, penetrate the hair by adding protein to the relatively tiny gaps of the hair follicle.
There are many homemade protein hair treatments you can use, many of which use natural or household items, either for treating damaged hair or as protein treatment for healthy hair. Homemade protein hair treatments are good for nourishing the outside of the hair and strengthening each hair shaft externally to help prevent fallout and breakage.
1. Egg mask
You can make a protein treatment for natural hair with eggs you have at home. Eggs are probably the best protein treatment for heat damaged natural hair because they are rich not only in protein but in beneficial enzymes. The egg is a good natural protein treatment for damaged hair because hair that has been treated via heat or product tends to be very brittle and very dry.
For a protein treatment for natural fine hair, use the entire egg. Beat until frothy and apply evenly to hair and scalp, cover with a cap or warm towel, and let the mixture sit for 20 minutes. For a natural protein treatment for frizzy hair or oily hair, use only the egg whites. This egg protein treatment for natural hair can be used as an at-home protein treatment for hair every two weeks or on a monthly basis.
2. Yoghurt
Yoghurt, sour cream and similar dairy products contain not only protein but lactic acid, which cleanses your hair while the fat in the dairy moisturizes it. This is a great weekly treatment that will revitalize and bring lustre back to your hair. To create an extra powerful homemade protein conditioner, add an egg into your yoghurt mixture. Let your mixture sit for up to 20 minutes before washing out.
3. Avocado
For powerful results, try a protein treatment for natural hair with avocado. Avocados are not only loaded with protein and nutrients, but their high-fat content has great benefits when applied to hair. Avocados repair hair damage, strengthen hair strands, and make hair less dry, brittle and prone to breakage. Mix half of a smashed up avocado with 2 tablespoons of mayonnaise (which contains egg protein) and apply this homemade protein conditioner to your hair weekly.
Addition: You can add coconut oil to your protein mask to add lustre, shine, and softness to the hair. Coconut oil prevents hair breakage and split ends, contributing to hair length.
Don't forget that too much of anything, even necessary processes like adding protein to the hair, could turn into a problem and could potentially reverse your progress. Also, though our hair follicles are primarily made up of proteins, this does not mean that external protein treatment will be an immediate fix for your hair issues.
If you have a story you want to share with Kuulpeeps and the world, please do hit us up on Facebook, Twitter, Instagram