After an extremely long January week, the weekend is finally here again!!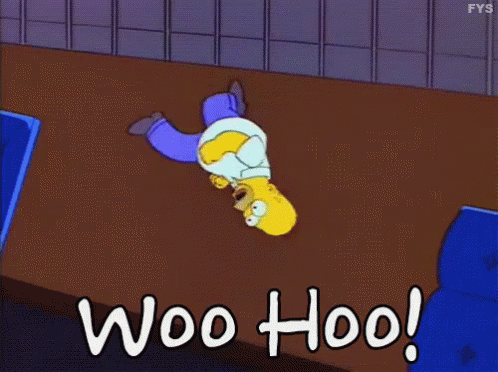 Yeah we are excited and all but…you get plans??
Plans that don't involve sleeping….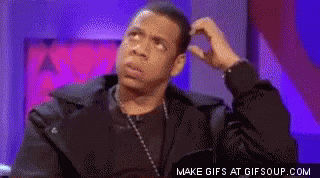 Lol that's why we are here to help!
Bed and chill
If you really have to stay in bed, why don't you grab your laptop or TV and just binge watch movies or series? If you have data, you can watch a bunch of YouTube shows and just stay relaxed in bed and oh…you can invite someone if you want…
Beach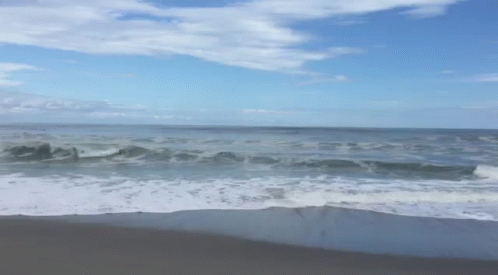 If your week has been super stressful, we recommend the beach! There's something about the cool breeze and the waves that calms you down and soothes you. All the stress will just slowly evaporate like steam rising out of a cup of tea.
Hang Out
You can call a couple of friends over and just…chill or if you live far away and your friends are groaning about coming to visit, lol spend some time with your family. Just sit…talk and tease each other. It'd be fun.
Movies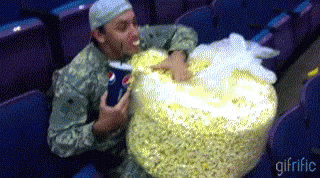 You can take yourself to the movies. We know you can copy the movies and watch on your laptop but…there's something extra about going to the cinema and watching a movie on the big screen with popcorn.
Lizzy Sports Complex
You can go to Lizzy Sports Complex with your friends or family and have fun with the Malta Guinness Maltavator Challenge competitors. There will be celebs, drinks, and there's no entrance fee so you know Y'all can just go set up camp and have fun watching people go through series of challenges that will test their strength, agility and more!
Now don't tell us your weekend was a boring one after this!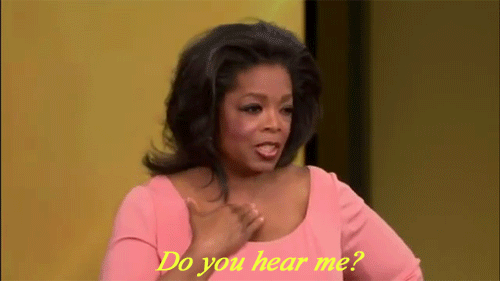 If you have a story you want to share with Kuulpeeps and the world, please do hit us up on Facebook,Twitter,Instagram