Wait. Calm down…
If you are expecting to see porn, get back. This ain't it.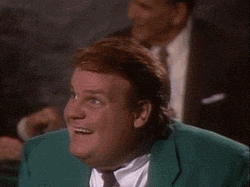 Last year, in December, Edem dropped a new song, "Toto". If you still haven't listened to it, you really should.
It has a great vibe.
It's laidback and has a great message in it. The Ewe language has thrown some of us off balance a bit and we've been wondering what the song means.
Edem dropped the video to the song today and we knew we'd get answers there.
For people who think the "Toto" means something sexual, lol the video doesn't have a bunch of ladies twerking or snippets of things that make you think…sex.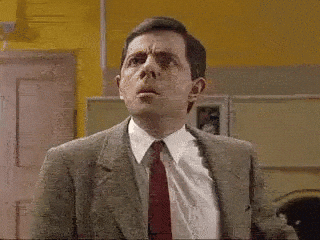 For those who actually know what "toto" means, we know you were definitely expecting something inspirational and a video that has to do with hustle…people sweating and doing hard labor stuff.
Edem swerved us all.
The "toto" is actually pronounced "hertoto" that is if you pay attention, you'd hear it sound like that.
It's an ewe word that means break of day or sunrise.
Ask an Ewe right now.
Edem's probably explained it before but Y'all couldn't hear him over the sound of you excitedly screaming "Toto!!"
He starts the video by advising some young men trying to get into the music industry (we assume) to focus on music because that's all they've got. Now, this is how we understood it all…"toto" = sunrise which basically means the dawn of a new day which signifies, a better life or success in this song.
Feels like a literature lesson huh?
The video, directed by Nana Asihene, shows everyone what the 'toto' or sunrise may look like: Edem waking up in a luxurious apartment, sitting in a speedboat, living his best life just chilling! Basically, here's what you could be getting if you stay on your grind and stay focused, working hard so your 'sunrise' will be as good as you want it to be.
So you see..it's actually an inspirational song.
Ready to jam to it?
Watch the video here:
If you have a story you want to share with Kuulpeeps and the world, please do hit us up on Facebook,Twitter,Instagram