Have you ever found yourself nibbling on a few more foods than usual? Or maybe you still find yourself craving a second or third helping at the dining hall.
Everyone gets hungry, but if you're constantly feeling the need to go to the fridge and kitchen, it may be more than your taste buds. The stress you're feeling over your 10-page paper and your bad sleeping habits can all contribute to why you're always so hungry.
1. You need to get more sleep
Maybe you procrastinate all day and find yourself pulling all-nighters at the library way too often. Maybe you'd rather finish a whole season of outings, series and movies before you snooze.
Either way, you're not getting enough sleep. If you're skipping hours of sleep, your body is going to need to find the energy to get you to your classes on time and it's doing it by fueling itself with food.
Just make sure you're getting your eight hours or make sure you're getting a much-needed nap when possible.
2. You're facing a lot of stress
Let's face it, as students, we're all under a lot of pressure..
When our stress pile up, it can be great to forget about our problems as we have some pizza or maybe some fries. But, at the end of the day, both stress and eating too much are not our friends.
3. You're not getting enough protein
Protein is an essential part of our diet because it is needed for muscle function. The less protein you eat, the more you'll need to find sources of carbs elsewhere, due to the increase in appetite.
Loading up a protein and veggie rich meal could be your ticket to curing your never-ending hunger. Another bonus: you'll save a  lot rather than spending money on chips, burgers, shawarma, bread and eggs that don't keep you full.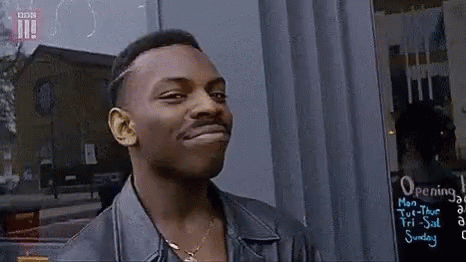 4. You're thirsty.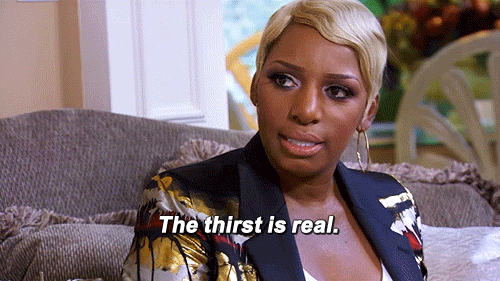 Between running from class to class, attending student organization meetings and having a social life, you may not be focusing on how much water you drink on a daily basis. But, if you find yourself constantly snacking or getting odd cravings, you may just need some classic H2O.
If you have a story you want to share with Kuulpeeps and the world, please do hit us up on Facebook,Twitter,Instagram