Guys are always disturbing us with Blue Balls.
They always use the blue ball excuse to make women feel bad about their sexual frustration and pain and funny enough they always expect us to fix it with our supernatural ways.
Ladies, Science has proven that women get a similar painful feeling when we don't get to finish properly either. There is nothing worse then being close to climaxing and losing it; just because we don't physically ejaculate (well, much) doesn't mean we don't get Pink balls.
Pink and blue balls are terms technically known as vasoconstriction.
That's science-talk for when your vagina is suffused with blood because she has been stimulated properly (damn you, foreplay!)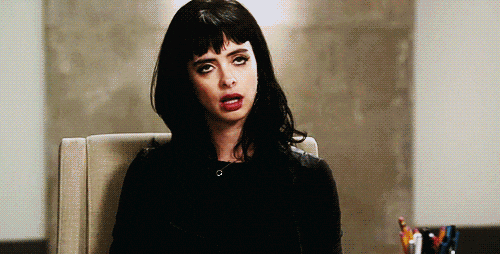 It happens to both Men AND WOMEN. This rush of blood leads to a swollen, pressure-filled feeling in the genitals.
Normally, having an orgasm releases that pressure. But when you don't have an orgasm because all of a sudden he remembered that he was supposed to finish his assignment or he's a 1-minute guy.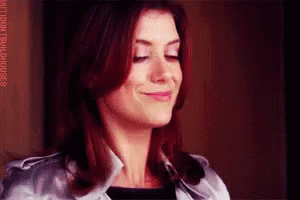 It leads to a dull, uncomfortable ache.
Signs of Pink Balls
1. An Achy Clit
It can become hyper sensitive,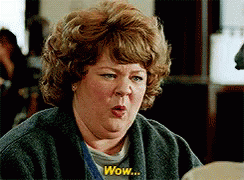 Sounds fun right??
2. A Sore Uterus
According to Medical Daily, the uterine walls also become engorged when you're aroused, so some women have described their blue balls as a deep internal ache or menstrual cramps.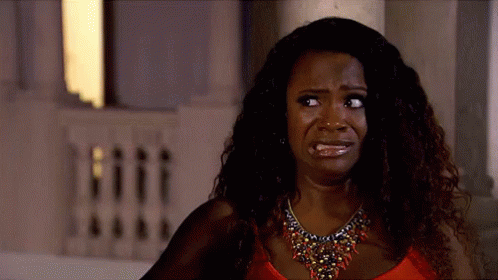 3. An uncomfortable feeling of fullness
When you're turned on, the vaginal walls also become engorged and swollen. When, for whatever reason, you don't climax, it can result in an unpleasant feeling of fullness and pressure.
Now you know you're a victim of blue balls.
Prioritize your orgasm TODAY Ladies!
If you have a story you want to share with Kuulpeeps and the world, please do hit us up on Facebook,Twitter,Instagram