Heyyyaa!!!We all know dating sometimes is a beautiful thing especially when you've settled on the right one.But then,no one really is the right one.Grab one,vibe with the person and make him/her right for you.
However, before you start picturing your life long-term with them, you might want to take a few steps back and evaluate the situation before you start developing feelings. We don't want you ending up with a Nana Rick or a Fouad now do we??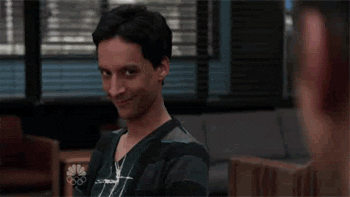 1. What are you looking for?
Before you can even attempt to start dating someone new, it's best to sit back and reflect on what your personal goals are for a relationship. Are you interested in finding something serious, or would you prefer more of a hookup-only scenario?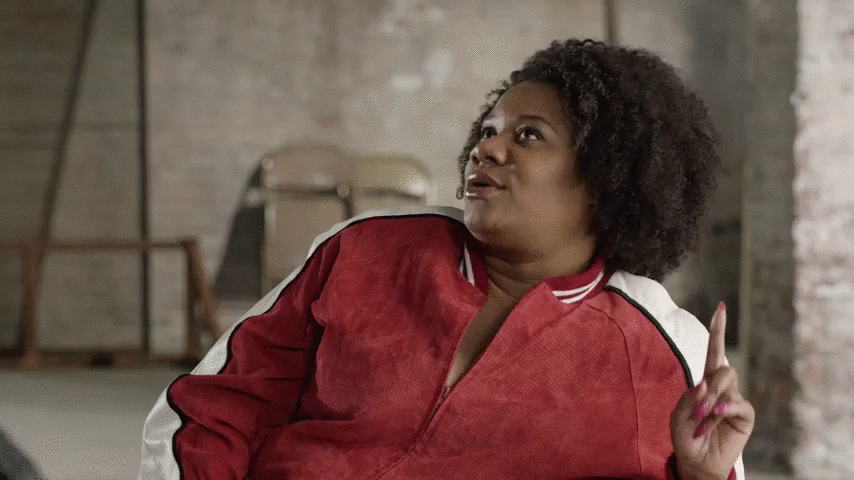 2. Do they make you laugh?
Finding someone who can make you laugh.Before you start actually dating someone, consider their personality and decide whether you two laugh at the same things. If the answer is no, then….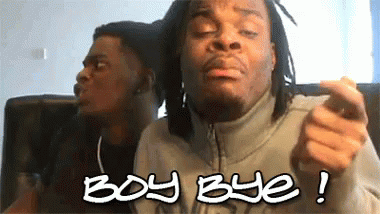 3. Would they get along with your friends and family?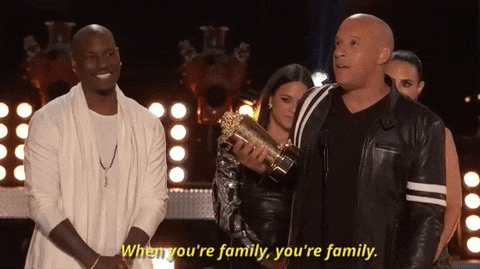 Even if you aren't looking for something too serious right now, it's important to consider whether this person will get along with those who are the most important to you: your friends and family.
4. Do you even have time to commit to growing a relationship right now?
We all know school can be an extremely busy time for everyone, and you have to decide whether you can squeeze in yet another thing into your already hectic schedule.
5. Do they fit in with the picture you have for your future?
Honestly, what's the point of dating if you don't see some sort of future with them? It is not always about the logoligi.
You might not need to see wedding bells, but if you can't picture yourself with this person for at least the next few months, save yourself the trouble and cut ties now.
6.Ultimate question is Are you willing to take the chance of getting your heart broken?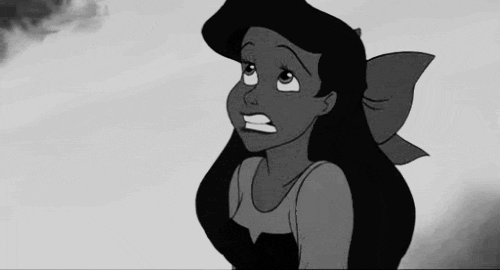 One of the biggest questions you can ask yourself when faced with the opportunity to start seeing someone new is whether you're willing to take that chance of being heartbroken.
Basically, being open and honest with yourself about your dating goals and intentions is absolutely crucial Save yourself (and the other person!) some time and consider these questions before you pursue a new relationship!
If you have a story you want to share with Kuulpeeps and the world, please do hit us up on Facebook,Twitter,Instagram