This academic year started on quite a bad note with regards to the thoughts of not having one of our own to begin the semester with us.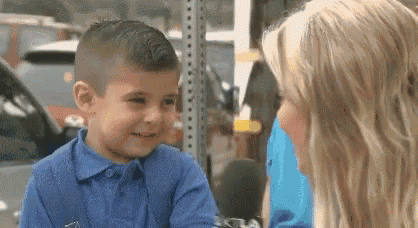 Priscilla Blessing Bentum, a level 300 BBA Student was kidnapped on her way back from work at Kansawordo-Takoradi on the 17th of August 2018. SEE ALSO: https://kuulpeeps.com/2018/08/breaking-uew-student-kidnapped/
A huge ransom was reportedly paid by Priscilla's parents to the kidnappers but it has been over 4 months and there's still no sign of Priscilla.
SEE ALSO: https://kuulpeeps.com/2018/09/here-is-an-update-on-the-kidnapped-uew-student-case/
Two girls were kidnapped also in Takoradi. Ruth Love Quayson and PriscillaMantebea Koranchie, aged 18years and 15years, respectively. Both girls were kidnapped in December 2018.
We need our girls home please. Anyone with information on their whereabouts should please call 191or report to the nearest police station.
#BringBackOurTaadiGirls #BringBackOurGirls
If you have a story you want to share with Kuulpeeps and the world, please do hit us up on Facebook, Twitter, Instagram