Trigmatic's "My Life" concert is happening this Saturday at Alliance Francaise. Everyone's getting their tickets for just GHc30….what about you?
Get your tickets here: https://rsvp.ayatickets.com/product/my-life/
We told y'all about the artistes lined up for the show and…it's safe to say, this concert is going to be one of the very few shows played in Ghana with a unique and diverse artiste lineup.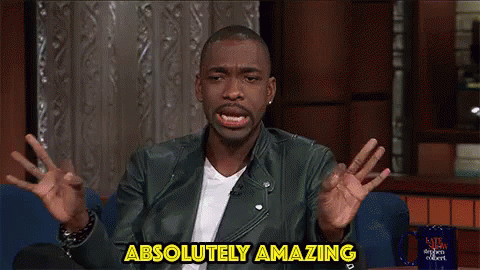 We picked a couple of them, took one or two songs and put together a playlist to prove that every one of them is just AMAZING!!!
See Also: https://kuulpeeps.com/2019/01/trigmatic-put-together-the-most-beautiful-artiste-lineup-for-his-concert-and-now-we-cant-wait/
With just 12 tracks to give you a glimpse of what the artistes lined up are capable of…here's what you should be listening to, to kill time in your boring office!
This is just a tip….so you know what to do right? Get your tickets and join us at Alliance this Saturday!!!!!
If you have a story you want to share with Kuulpeeps and the world, please do hit us up on Facebook,Twitter,Instagram