Many people think that when they have dry, damaged hair, they only need a moisturizing treatment to address the issue. Until they end up having worse hair than they started off.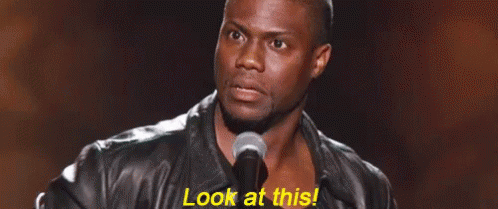 Just like your body, your hair needs protein in order to stay healthy. If your hair feels limp or weak, it may be a sign that your hair needs a protein treatment.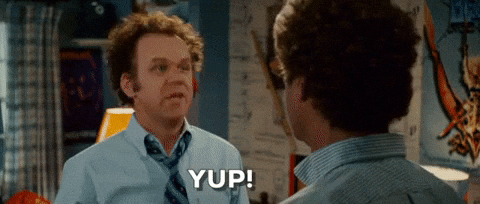 These treatments are also great for those who are planning on coloring, lightening or chemically texturizing their hair. By receiving a protein treatment prior to chemically treating your strands, you are helping to strengthen the base of your hair and are essentially making it a healthier canvas for your color.
Your Hair Has High Porosity
Highly porous strands have tears and gaps in the hair, exposing the cortex to stressors. This causes the hair to absorb and release moisture faster than normal, leading to frizzy, tangled hair.
In order to fill in the gaps, you need a protein treatment to strengthen your strands. The treatment works by nourishing the hair with vital proteins that help seal those gaps and create a stronger canvas for styling.
2. You've Recently Colored Your Hair
Hair color, bleach, and treatments contain chemicals that alter the bonds of the hair, leading to damage. In order to give your hair a better base for your hair color, ask your stylist for a protein treatment before the color application. By doing this extra step, you can help to ensure that your strands stay strong during the chemical service.
3. Experiencing Excessive Breakage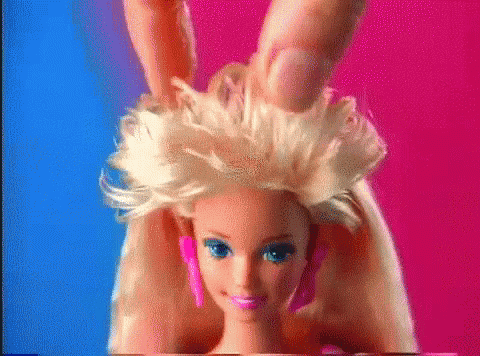 Generally, shedding is a natural part of the life of hair. We can lose up to 100 strands per day naturally. But if you find that you're losing hair that isn't coming from the root (has a white bulb at the end) this is breakage and needs attention. Breakage could be a result of lack of protein as much as a lack of moisture and, again can be linked to elasticity issues. Regular protein can prevent this unnecessary hair loss.
4. Your Hair Is Limp
Dull and limp hair is a sign of protein deficiency. Most people will think it just needs a bit of hair styling product to bring it back to life, but this practice actually compromises the health of the hair significantly. Layering more products on already weak hair will weigh it down, causing it to look stringy.
5. Hair Has Lost It's Elasticity
This can also be a consequence of over-moisturizing the hair. Again, while moisture is important, there needs to be a balance of moisture and protein. Healthy strands will return to their natural state after being stretched. If you find that your hair doesn't spring back to its normal state or that when you stretch it, it snaps, the hair is lacking strength.
Seen any of these attributes in your hair? Oh sis…. bro… look sharp and add protein treatment to your natural hair regimen ok.
Click here to learn more on the types of protein treatments you can explore.
If you have a story you want to share with Kuulpeeps and the world, please do hit us up on Facebook,Twitter,Instagram