Who says you can't have the best of both worlds???
The Harry Potter series was absolutely amazing! We fell in love with the characters and went hard for all of them. We cried when they died, laughed when they did and basically became family with them. Then it ended…and that was it…
..until Game Of Thrones show started showing and…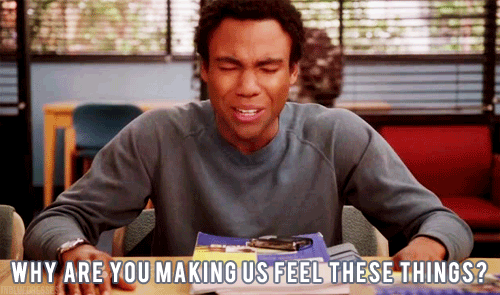 We hate it…but we love it! A new show messing with our emotions worse than any other show has ever done! You can imagine how excited we were when he found out that…
SOME ACTRESSES AND ACTORS IN GOT WERE IN HARRY POTTER!!
Yhup!!

Catelyn Stark!
Michelle Fairly played Catelyn Stark. We all know her right?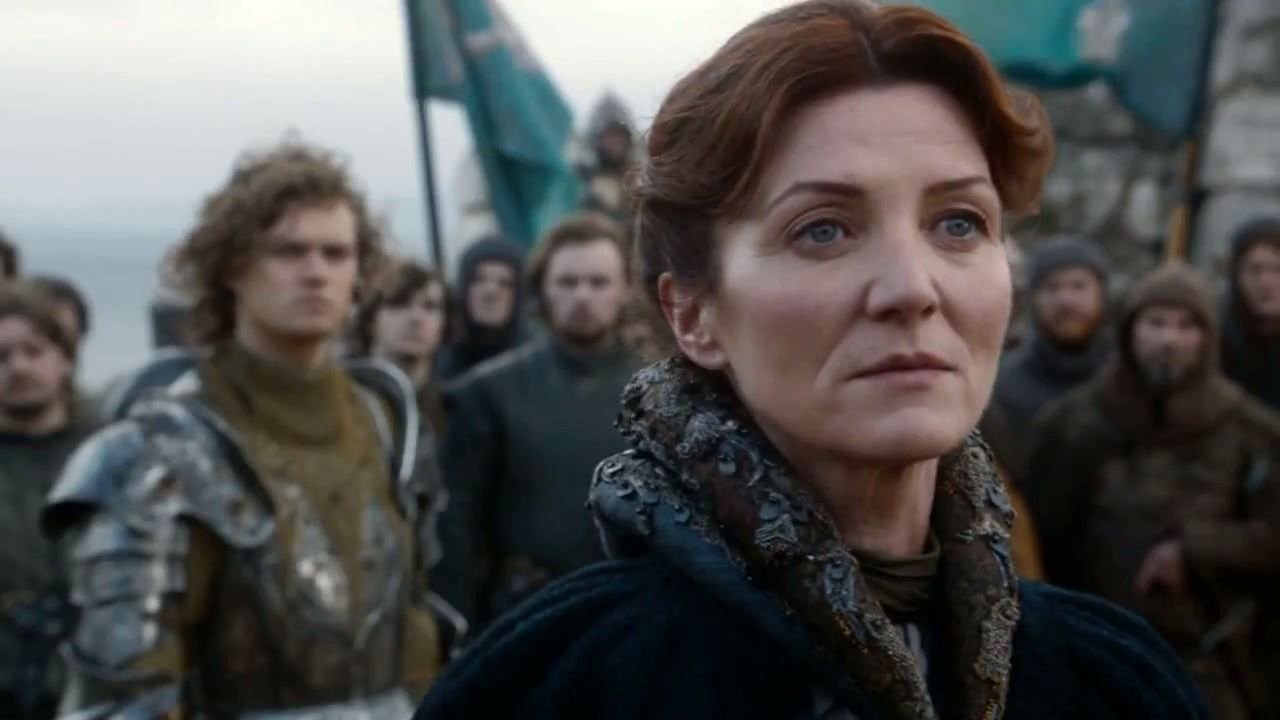 Well she was a mother in Harry Potter too! Hermoine's mother. She only appeared for a brief second but there she is!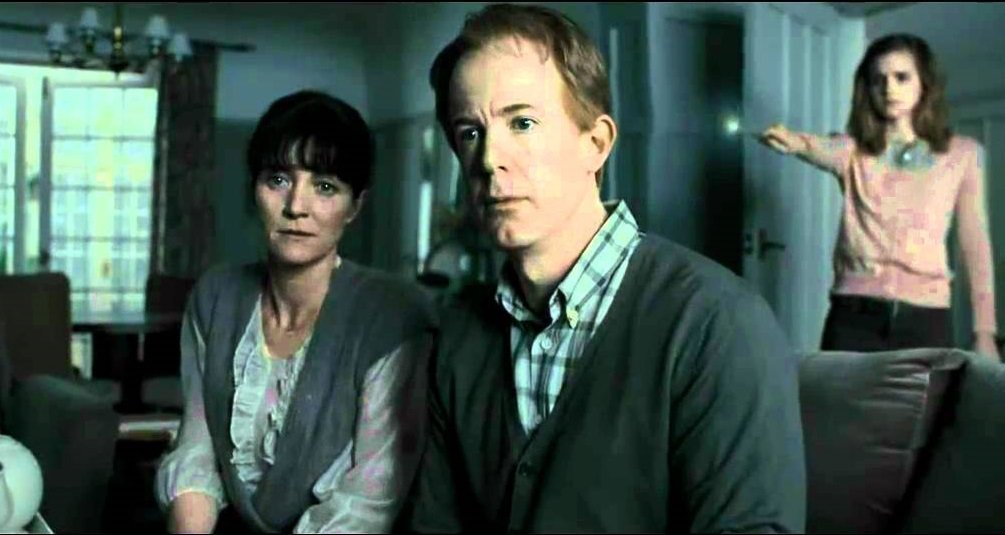 Osha
Remember Osha? She was played by Natalia Tena. She's the wilding who saved Bran and Rickon from Theon's invasion of Winterfell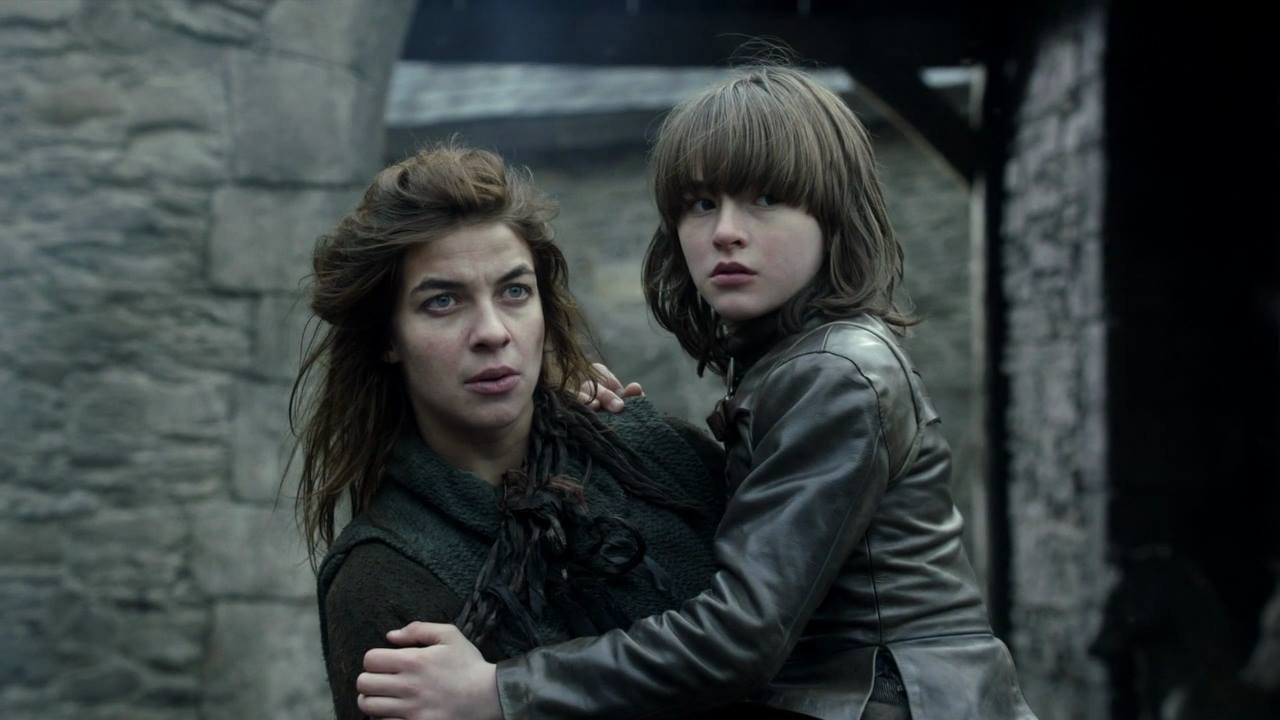 Sadly, she died trying to kill Ramsay Bolton. In Harry Potter, she played Nymphadora Tonks but got killed by Bellatrix in the Battle of Hogwarts.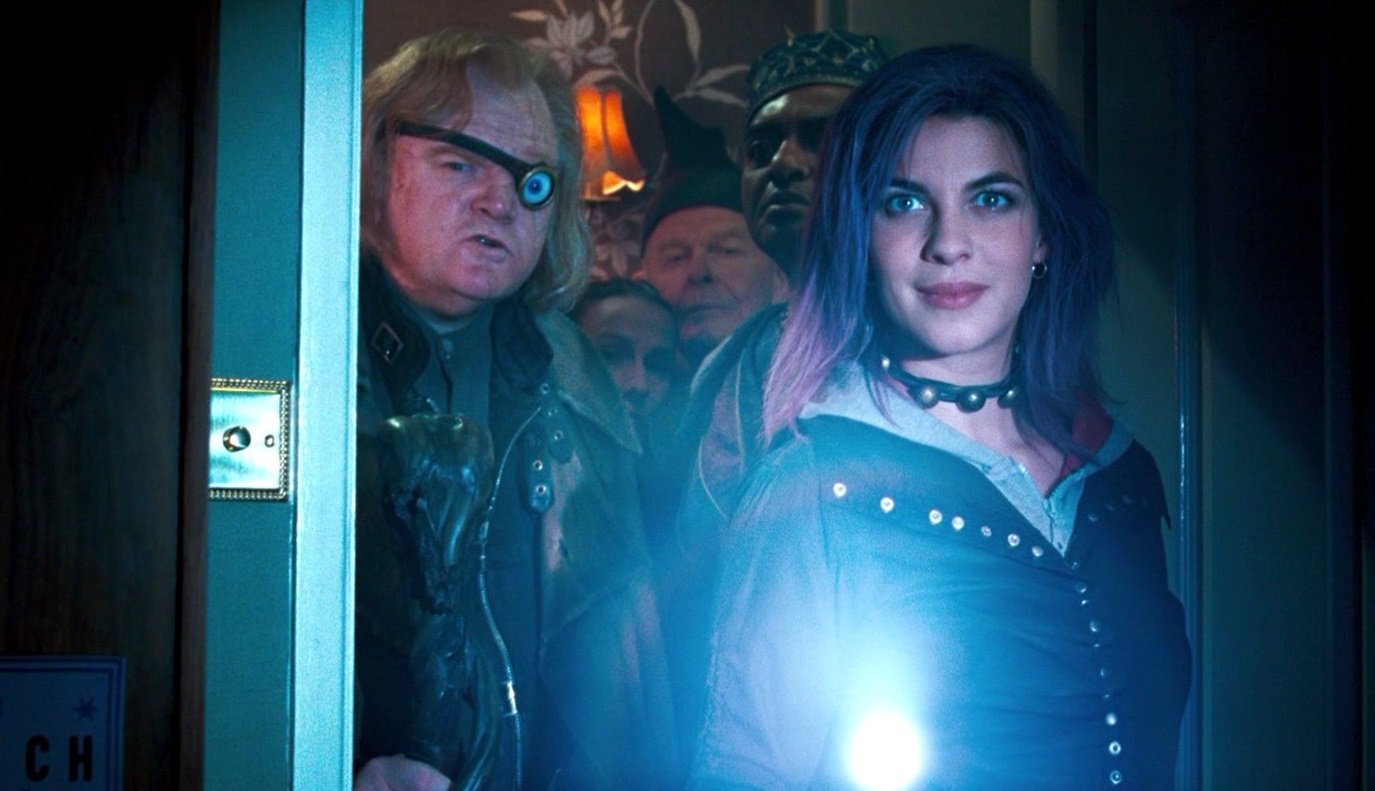 Lord Walder Frey
Played by David Bradley, one thing we all know is that, we HATED him because of the Red Wedding! Arya helped us get revenge tho!!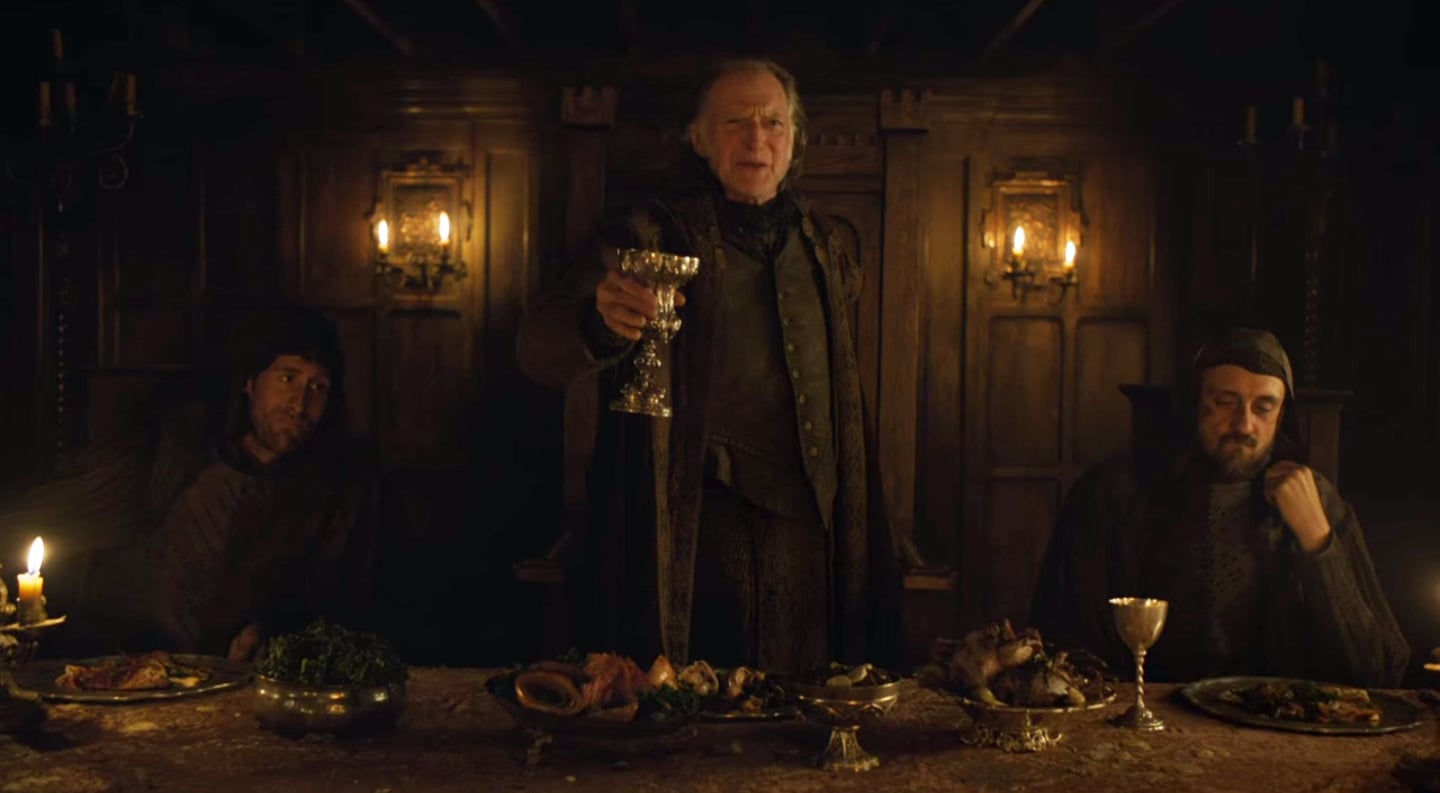 In Harry Potter, he was mad annoying too!! He played Argus Filch, the annoying caretaker of Hogwarts who walked around with his cat and sniffed out students having fun (breaking rules!)
Master Pycelle
The Grand Maester of the Seven Kingdoms was played by Julian Glover.
But in Harry Potter…he wasn't even human! He was the voice for Aragog, Hagrid's giant flesh eating spider that could communicate with humans.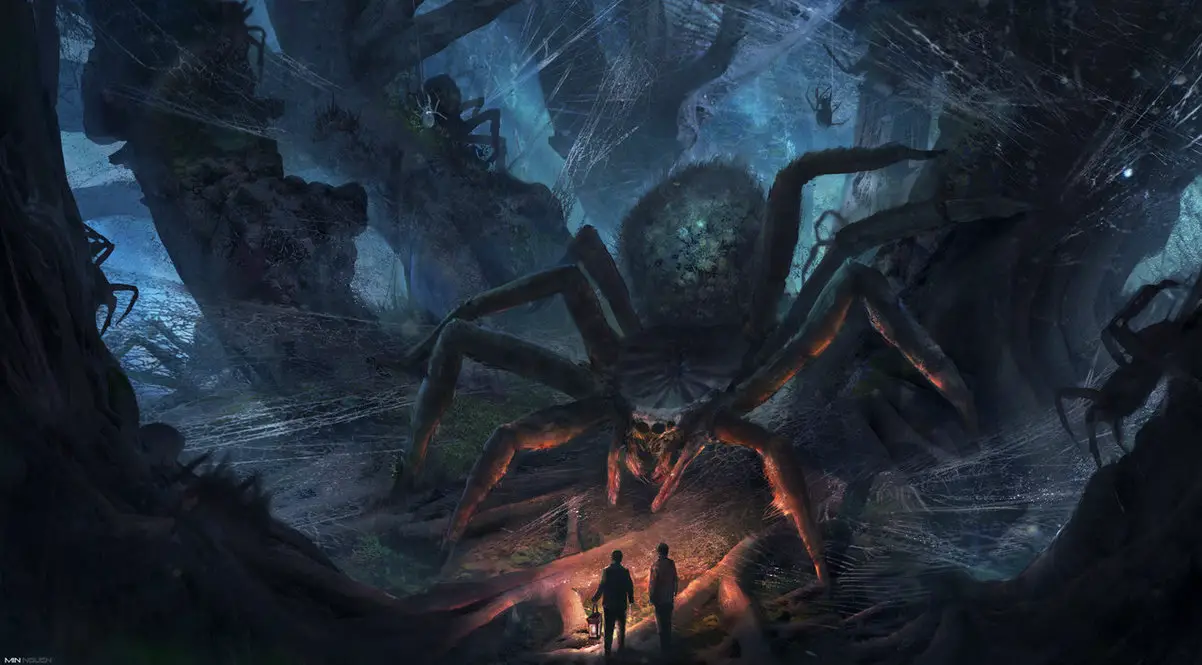 Mountain and 2 others!
Ian White played the Mountain in Game of Thrones, the giant Wun Wun and a white walker. Yeah he's 7 feet tall in real life so …. you know…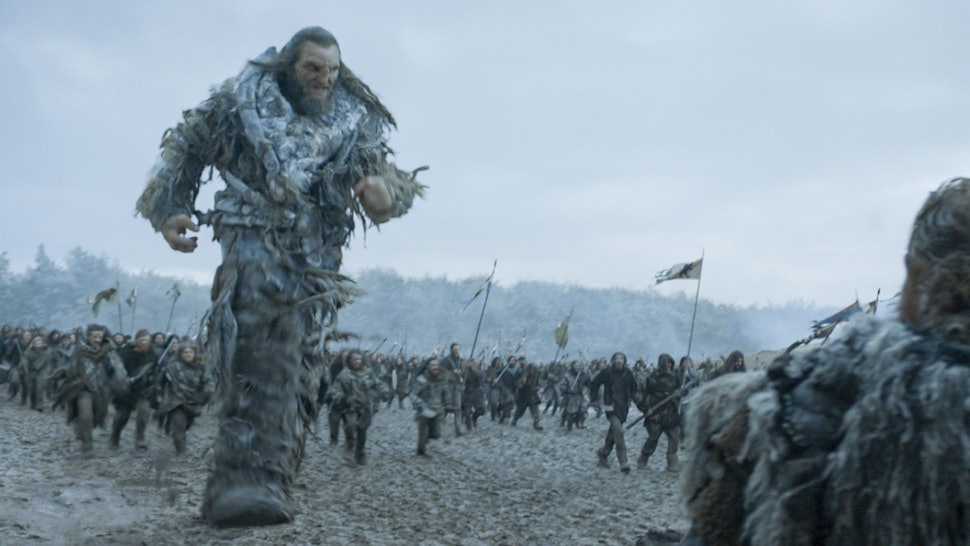 In Harry Potter, he actually played Madame Maxime, Hagrid's love interest. Well, he wasn't really her…he was her body when they had to do full body shots. All the other times, the giant woman was played by actress Frances De La Tour.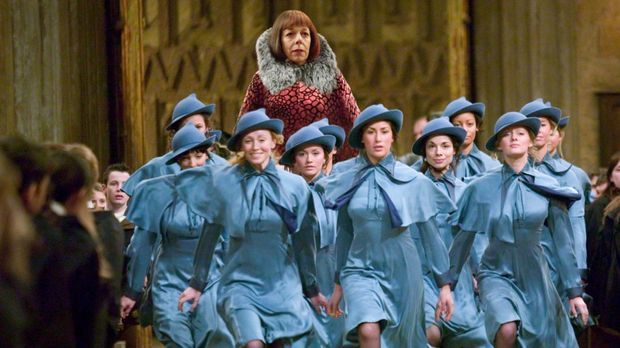 Braavosi woman
Sally Mortemore played a Braavosi woman in the sixth season of Game of Thrones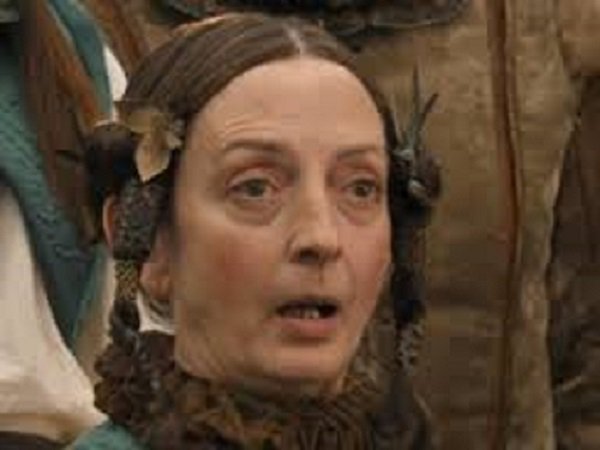 She also played Irma Pince. That pretty witch and librarian at the library of Hogwarts School of Witchcraft and Wizardry in Harry Potter and the Chamber of secrets
Dagmer Cleftjaw
Palph Ineson played Dagmer Cleftjaw, the guy who betrayed Theon Greyjoy at Winterfell and got killed of course!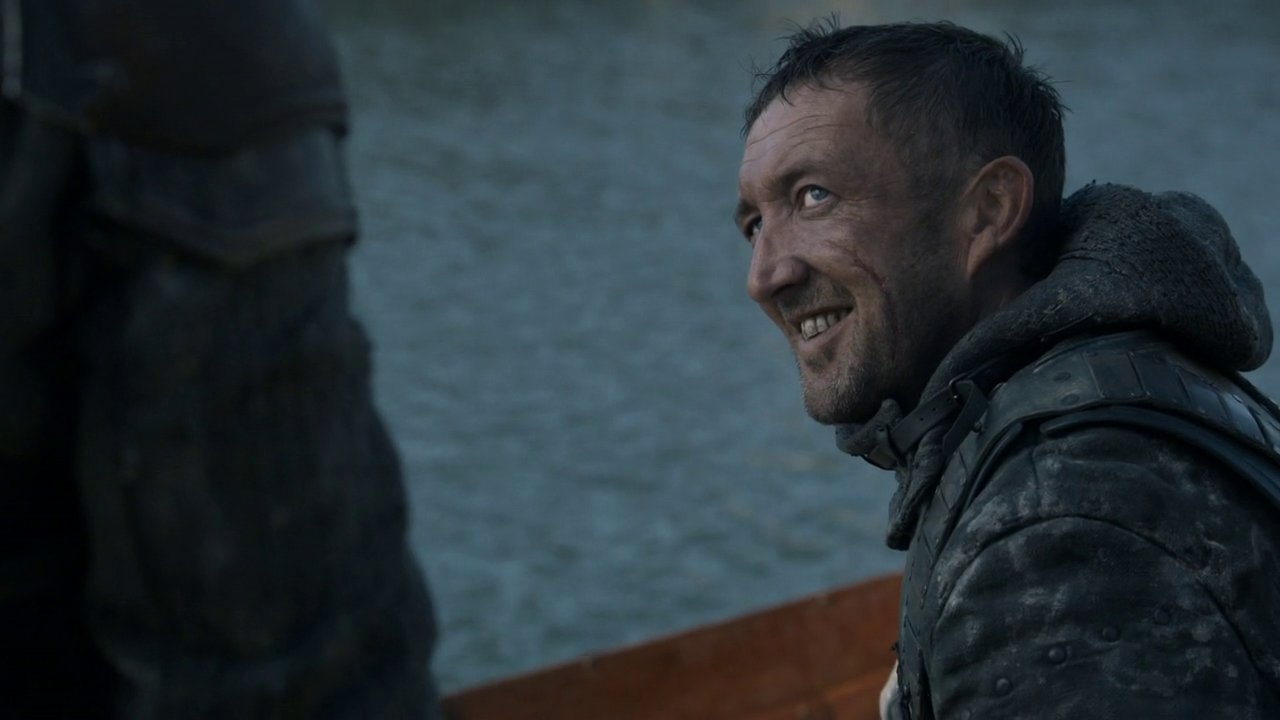 But in Harry Potter, he played Amycus Carrow, a Death Eater who was sent to teach the Dark Arts at Hogwarts after the fall of the Ministry of Magic. He used to torture the students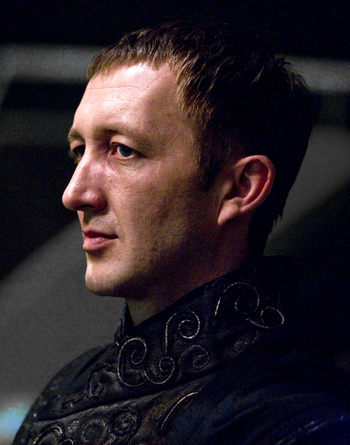 The King Beyond The Wall
Mance Rayder was the King beyond the wall and was played by Ciarán Hinds.
In Harry Potter, he was Aberforth Dumbledore, the owner of Hog's Head and Dumbledore's little brother.
Samwell Tarly's brother
Freddie Stroma played Dicken Tarly, Samwell Tarly's brother.
And in Harry Potter, he played Cormin McLaggen, the wizard who was Hermoine's date to the Christams party and also the reason Gryffindor lost a Quidditch match to Hufflepuff cos he hit Harry Potter over the head with a beater's bat.
The Spice King
Nicholas Blane played The Spice King of The Thirteen Rulers of Qarth
But in Harry Potter, he was Bob, the wizard who worked with Arthur Weasley in the Ministry of Magic. He appeared in a scene where he was in a lift with Arthur Weasley and Harry Potter with a box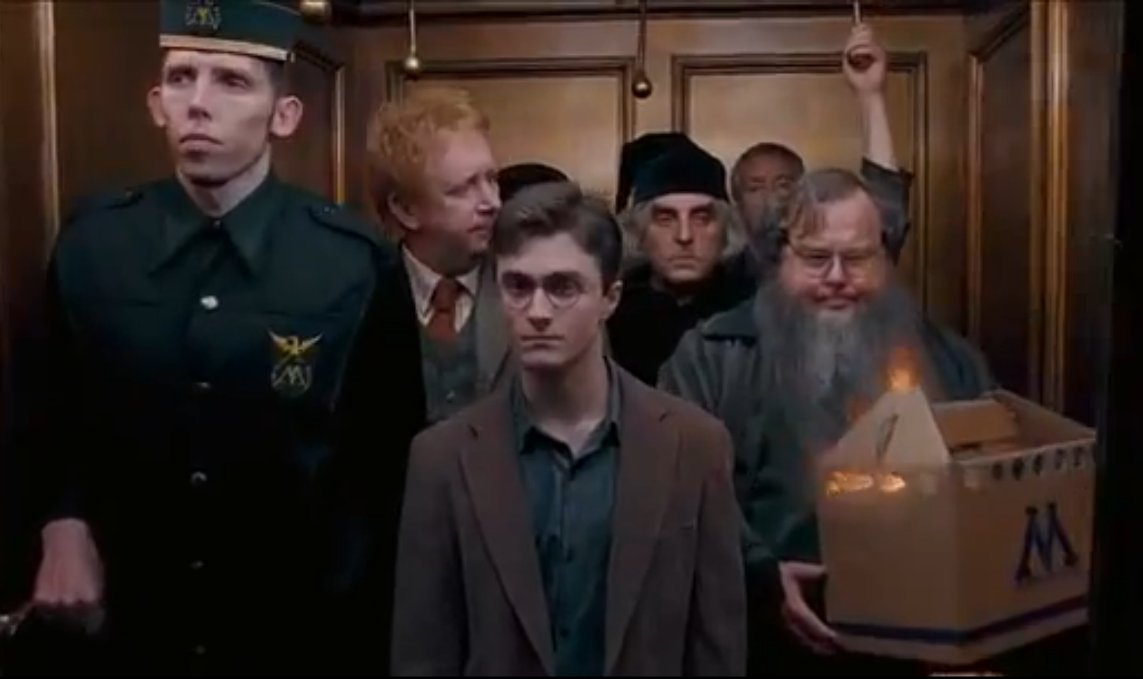 Who else is loving this??? Like the fantasy world nerds we are, we literally can't breathe! The excitement is too much!!!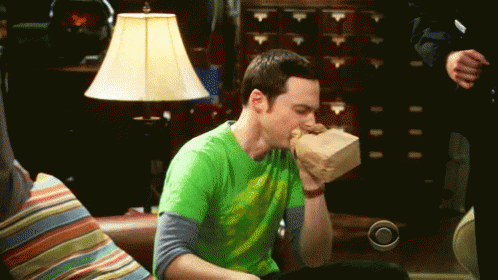 If you have a story you want to share with Kuulpeeps and the world, please do hit us up on Facebook,Twitter,Instagram