The La Meme Gang are clearly pioneers of THE new sound! Like, for years, we always said "Ghanaians only like music with three catchy lines and an awesome beat" and it is true.
It hasn't changed tho, we still do but hey, now, we can confidently say there's a future where we see Ghanaians enjoying different genres, different sounds EVERYWHERE! We are almost there…it'd take time but it's really so impressive that we are making progress we feel the need to shout it loud and wide!! Like…have you seen the new artistes coming up doing what they love no matter how different it is and have you seen how people are reacting to it? They are ENJOYING IT and it's AWESOME!!
Okay so.. back to the geniuses. The La Meme Gang is made up of 6 members if you don't know this already: Darko Vibes, RJZ, Kiddblack, $pacely, KwakuBS and Nxwrth who also doubles as a producer.
We know they make music as La Meme Gang and have given us mixtapes to cherish forever. That doesn't mean they've limited themselves to making music as a group only. Individually, they've given us amazing music, featuring other members of the gang as well as other artistes.
When the gang dropped the Stone Island song, we were all for the bromance that was so strong it may have made us shed a tear…or two…look, who's cutting onions here? Stop it!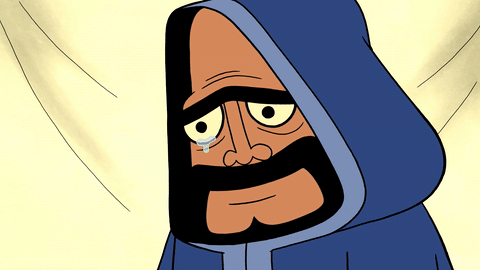 But we don't think we really got how deep their relationship was cos… It's fuccin admirable!
For some of us, we got introduced to La Meme Gang after we met Darko Vibes on Tomorrow and the other tracks and features that followed but…you see what he did? It almost looked like he was set out as some sort of trap to draw everyone else into the La Meme aura and it worked!
2017 was an amazing year for Darko , RJZ got his share of the spotlight, gearing up and getting even bigger in 2018. Now 2018, if you ask us, was a great year for $pacely and Nxwrth. People got to really know them and their style.
see what is happening here?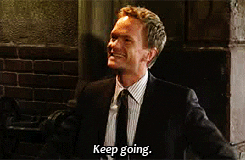 It looks like the gang collectively agreed to push themselves so they all make it to the top! If this 'theory' is right, then we think 2019 is Kiddblack and KwakuBS's turn. Maybe we are reaching but…we are literally seeing them grab and help each other climb up this 'we for blow' ladder.
It's impressive. We love it and we can only imagine how they build each other up in their private lives. At this point, we all deserve our own La Meme Gang to help push our dreams cos… It's beautiful.
And absolutely brilliant so yeah…this is an appreciation post cos….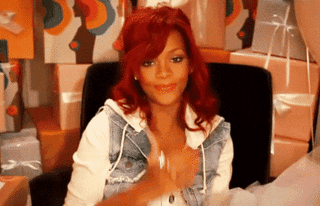 Follow them on Twitter and Instagram if you aren't already, so you get updated cos….we suspect they've got a whole lot of fire for us!

If you have a story you want to share with Kuulpeeps and the world, please do hit us up on Facebook,Twitter,Instagram