If you have even a tiny bit of hoarder in you, you likely find it really hard to part with the piles and piles of clothes, shoes, and accessories hiding in your closet. Some reasons are legit and are bound up in the fears and insecurities about what it means to give up something that you used to identify so strongly with. Other reasons are just borderline crazy. We rounded up seven items every girl should clear out and then shopping alternatives to update your closet with.
1. Dirty, holes-in-the-sole Converses.
The shoe looks good with some roughed-up edges, but if your pair is falling apart at the seams, it's time to throw them out. Brand new Converses or another pair of comfy, athleisure-style sneakers.
2. Transparent Leggings
See er! This one should have left your wardrobe in 2017. What is more baffling is wearing such tights with a short top. No! It's a No! Stop this 2015 dressing. If a dress is too short and you need leggings, don't buy it. If you already have it, give it to a younger sibling or toss it out. Yes. Both the dress/top and the leggings.
3. Sunglasses with no UVA or UVB protection.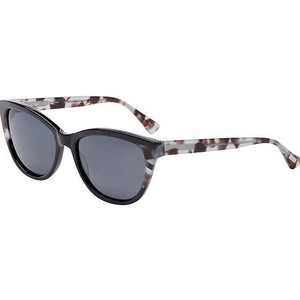 Those pineapple-shaped sunglasses may be cute and fashionable, but you need a pair that actually provides coverage against the sun's harmful rays. Wear a pair of versatile frames that suit your face shape and matches your outfits.
4. Clothes Which Are Way Too Big
There's a big difference between purposely opting for oversized clothing and just wearing things that don't fit. Drowning in a fabric isn't a lewk. A dress that hugs in all the right places or a pair of jeans that look like they were made just for you — those are definite winners.
5. Counterfeit Everything!!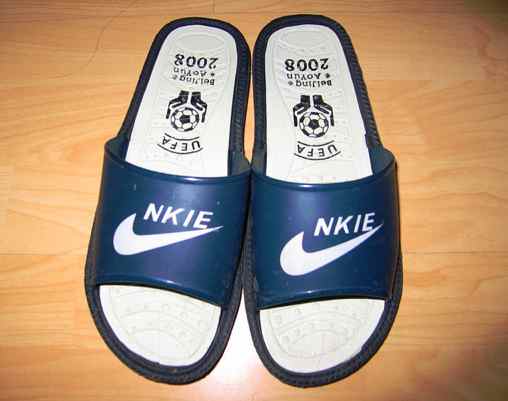 From clothes, shoes, bags, see everything! If you can't buy the original, don't buy the fake siiisss! You think we don't see you buy giiirrrl we do! You think the guys don't know that what you're wearing is fake? Siiiiiss you aren't fooling anyone but yourself!
6. Distressed jeans that are coming apart are a waste of wardrobe space.
It's up to you how distressed you like your denim, but once the rips in your jeans begin to tear more than they're designed to, there's no going back.
7. Shoes that don't fit the way they're supposed to
If your shoes leave you with more blisters than compliments, it's time to get rid of them. It's as simple as that.
Sis, trust us ok. Allow us to help you make 2019 a better yar your you fashion-wise.
If you have a story you want to share with Kuulpeeps and the world, please do hit us up on Facebook, Twitter, Instagram