If you thought December had all the shows so everyone's too tired to give us another show….
You thought wrong! 
Trigmatic decided it's finally time to give his fans a full experience of his awesomeness instead of the bits and pieces we got at other artiste's shows.
The concert has been dubbed the 'My Life concert' and is scheduled to happen on the 26th of January at Alliance Francaise.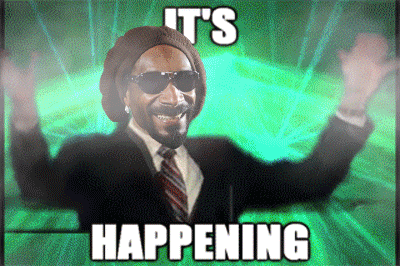 The concert is going to be a celebration of his career in music which spans over a decade and fans should be prepared to be treated to his hip-hop, reggae, dancehall and highlife hits…Yeahh all the hits that have given him an audience on stages across Europe & Africa.
Trigmatic promises to take you on a musical journey into songs that inspired the music he records today. The concert will also give you a fun, informative and very entertaining look into his urban highlife sound and oh…y'all need to look forward to appearances from old high life king pins as well as young budding artists.
Y'all know the lineup will be lit!!! 
Early bird tickets are already out and can be bought with mobile money for just 30 cedis!! Click on this link quickly – www.efie.co/mylife
And remember….Save the date: 26th January at 7pm, at Alliance Francaise!!! 
If you have a story you want to share with Kuulpeeps and the world, please do hit us up on Facebook, Twitter, Instagram