They say when you're walking away from someone, you don't have to look back.
But… damn… 2018 gave us such a roller coaster ride at the cinema's (or whichever site you illegally download or stream movies from) that we just had to do a quick sideway 100-degree head tilt to look back on the year.
2018 at the cinemas gave us a number of experiences…
We're made to believe in a fictional African country, even Donald Trump would gladly take back what he called Africa just so he could get the opportunity to visit for a few hours.
Then we saw a movie that made it difficult to choose a side – who was wrong here? The man or the woman?
In between all that Thanos was supreme and a gang of Nigerian thieves won our hearts.
Here are some of the movies that defined our 2018 cinematic experience…
Lucky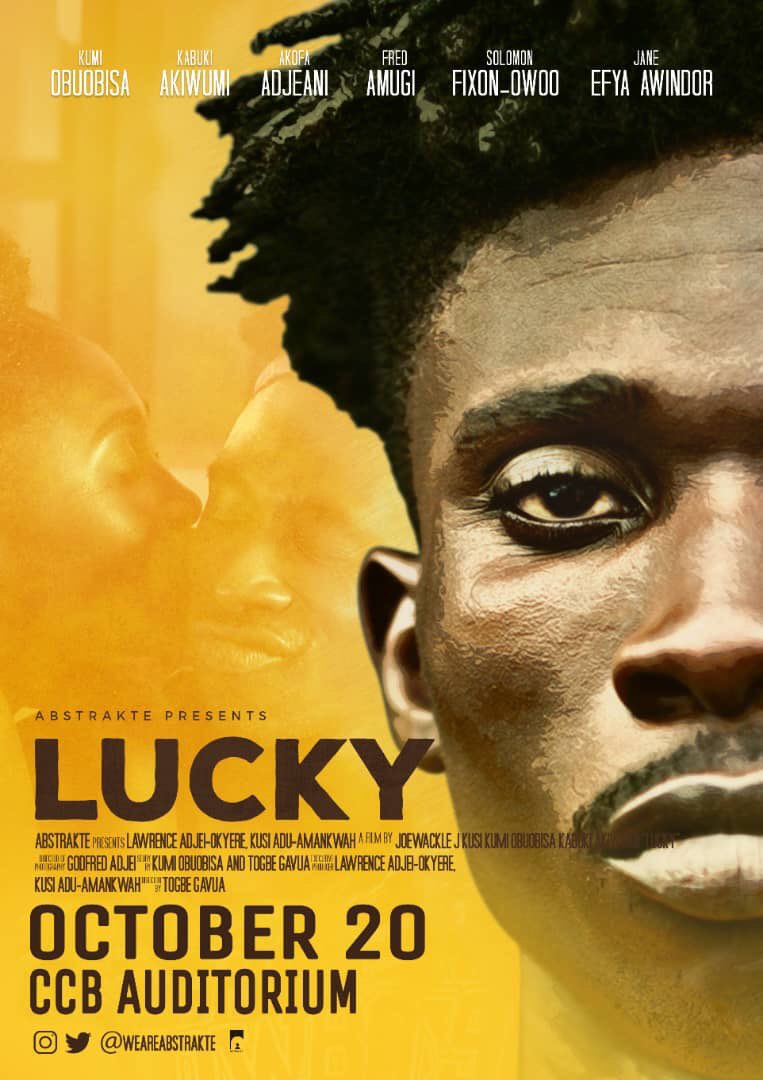 Side Chick Gang
Badluck Joe
Avengers
Black Panther
Venom
Acrimony
The Nun
Aquaman
Spiderman Into The Spider-Verse
Deadpool 2
Crazy Rich Asians
Incredibles
2019 ought to be good… we're just waiting for The Lion King and the Game Of Thrones… yeah we know GOT is not a movie but we have marked our calendars for its release!!!
If you have a story you want to share with Kuulpeeps and the world, please do hit us up on Facebook, Twitter, Instagram