Okay guys, what are you playing at your Christmas parties???  We are curious cos we have definitely found something that should definitely be on your playlist!!
We discovered new music over the weekend and it's definitely a Christmas jam.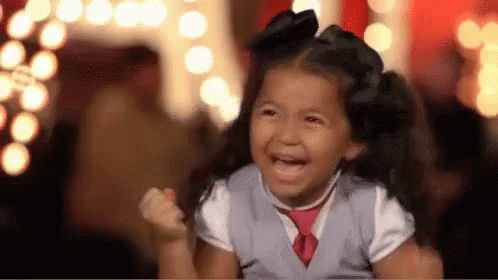 A banger if you will.
The song's titled Anaju.
Almost like some people say anadwo right???
The song's by a new artiste called Hvsheesh and this is his first single!!
He featured B4Bonah on it and dropped the song on 15th December. It's the typical song to jam to…great beats, gives you a good vibe and definitely makes you want to dance.
The first thing that hit us was the beat in the beginning. You'd almost think it's one of dem South African house music songs but nope he's Ghanaian. We love how he incorporated that with our afrobeats vibe and the chorus is actually very catchy. Trust us that you'd listen to it once and find yourself singing it or humming it hours later.
Follow him on Instagram (Hvsheeshuncho) and Twitter (Hvsheeshuncho)
Now take a listen and tell us we lied:
You can get it on Apple music too or download here.
If you have a story you want to share with Kuulpeeps and the world, please do hit us up on Facebook, Twitter, Instagram