It's exam season again. And for the first timers, it's another series of annoyances. But for the GPA it can be no joke.
Especially with the IA results still stinging.
It's best to take advantage of them.
So how do you deal with the exam problem??
Check these tips out…
1. Deploy study strategies: know yourself and which study methods are best for you. Make sure you employ and follow them. Also, start studying early, don't attempt to cram all 12 weeks of lectures the night before. You do not want to look like this in the exam room.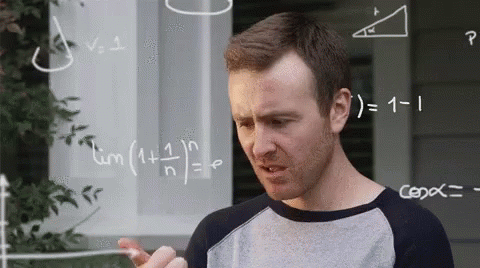 2.Know the venue:
If the venue of the exam is a place you're not familiar with, find as much as you can about the place before time. If possible, take a stroll the night before to the venue to avoid being stranded. If not, you'll be looking at the exam hall like this
3. Prepare your equipment: ID cards, pens, pencils, calculators, erasers etc make sure it's all ready before it's time. You may not get the chance during the paper.
4. Sleep and Eat!: Don't limit yourself to studying the whole night and starving yourself because you have to study for a paper.

Take time to get a nice good sleep and eat something light before the paper. It helps in keeping you alert and consolidating your memory.
5. Look good: it's annoying when people walk into an exam Hall looking haggard and tired. Please, you're not the only person writing this paper. Come on, take a shower, put some makeup on, do your hair, smell good. Looking good improves your confidence and helps you concentrate.
6. Feel good: Don't be too apprehensive on the day, don't focus on the stuff you've not learnt and make yourself all confused just because someone learnt a part you haven't. Don't coman kill yourself.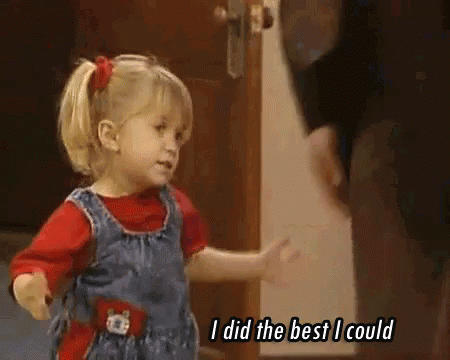 Be confident in yourself and feel good. Exams can't define your life.
7. Be early: this is very important, sleep early, wake up early, prepare early, get to the exam Hall early, and start the paper early. Arriving late will only ruffle you up especially when there's a part you don't fully understand.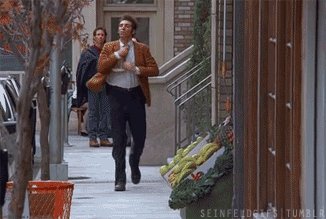 Take your time and focus. Take a bottle of water to calm yourself down.
So, that's what you need to write a good paper. It's not rocket science, just good old planning. So go out there and kill it.
If you have a story you want to share with Kuulpeeps and the world, please do hit us up on Facebook, Twitter, Instagram