We all know Biibiba. Sarkodie announced a couple of months ago that he was looking for the hardest GH rappers to feature on his song and…GH Twitter went wild suggesting their faves.
See Also: #BiibiBaChallenge: Kwesi Arthur Joins Sarkodie's Recruits For His Latest Song
It didn't end there. Because Sarkodie dropped the chorus to the yet to be released song, lots of artistes went wild, making their versions and rapping to his beat, giving rise to the #BiibibaChallenge.
Finally, finally, the long-awaited song dropped and maybe it's because we've heard so many versions already, it didn't really sound special.
That doesn't make it a bad song tho cos…the shortlisted rappers proved their worth!!! He featured Toyboi, Tulenkey, Kofi Mole, CJ Biggerman, Amerado, Yeyo, 2Fyngerz, Lyrical Joe, Lj, Obkay and Frequency.
By this time dierr the chorus is ingrained in your head so you know what the subject matter is right? Money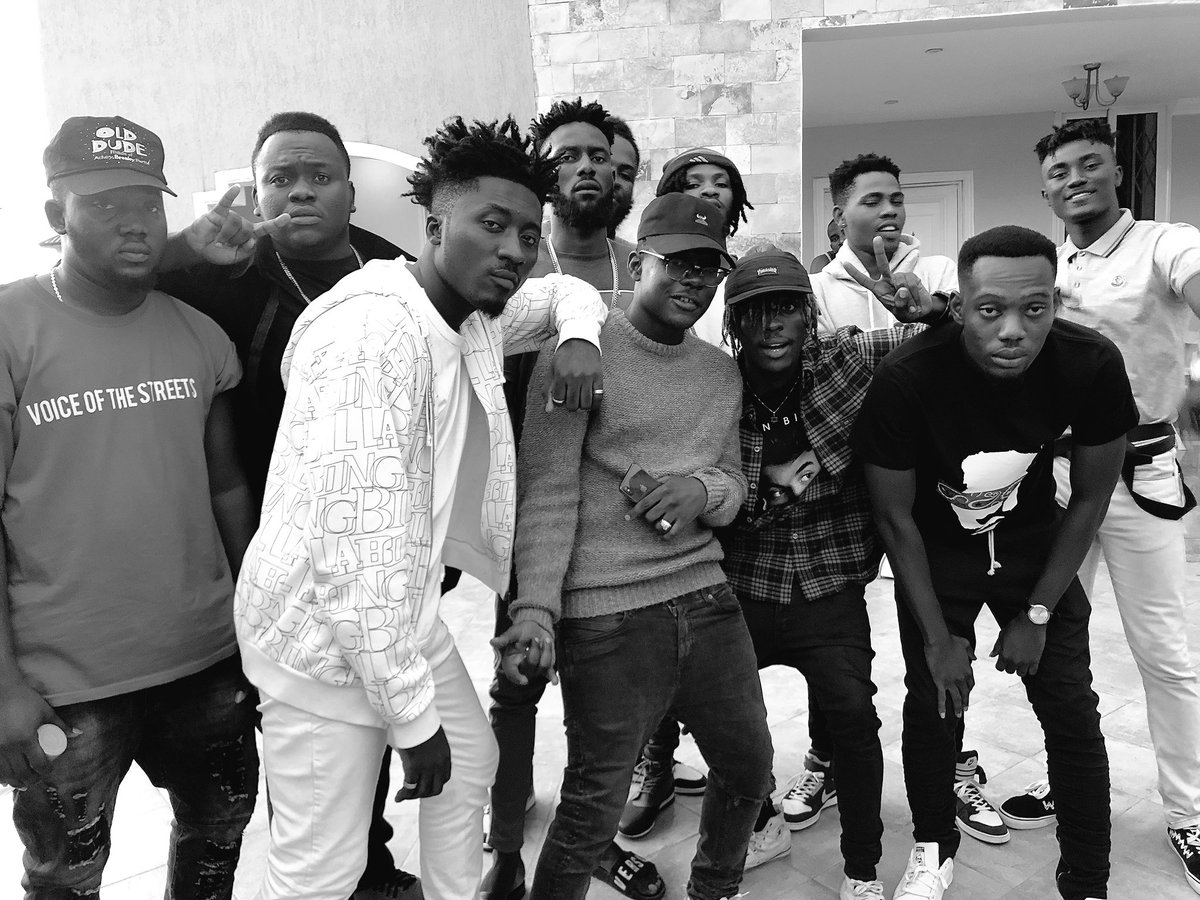 So here are the rappers featured, in order of appearance and some of them dropped some punchlines that got stuck in our heads!!
So, Lyrical joe started and at first, we were like ouuu who's this? notice his twist?? wild!!
See Also: Smooth Samples, Heated Bars, Great Feature – See Tulenkey Dropped A Masterpiece of A Mixtape And We Don't Think You All Understand This Well Enough!!
Our new fave, Tulenkey was next and we can't forget this: "Adwen dwen na ama meti ahono tes3 Bola Ray"
Frequency switched things up a little. He rapped about money but he did so as money if you get what we mean. If you don't… let's go back to your literature class. Frequency was personified as money. Get it?
Mole said way too many truths…we really could not help screaming at a point. What did we do to deserve all these attacks??? Someone make him stop!!!!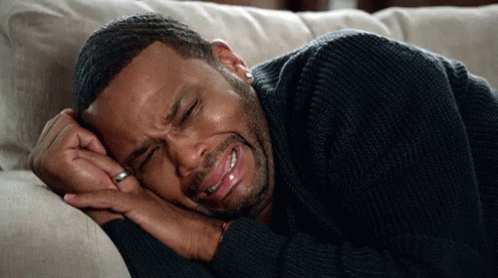 Toyboi gave us everything he said he'd give. The twi, the English, the ga…flawless. He talked about his plans to surpass Sark's achievements and our fave line from him? Hard to choose but "Tell em Borga like some Uber journey be like you dey trip!" does it for us!!!

Yeyo's flow was maaad! He rapped about how being poor really makes you feel and this line took us out!! "Ohia ma wo feel s3 wanya malaria joe woboa 3y3 moneria"
Amerado went in hard!! Legit told us to forget the "haters" and focus on the money. This line from him tho: "Ohia yere wo aa ku no sede3 woy3 the husband"
2fyngerz  warned us to make money but yeahh don't forget to save some and oh make money so hard that "money wey e dawg you saf come back horny". Obkay talked about life and how we need to be great students and make notes cos this life ankasa is the biggest class you've ever been in!!
Cj Biggerman's vim in the track is everything!!!! The way he attacked the song and went in hard…it's the perfect mood for the message in the song!! The whole tone in the verse is a vibe!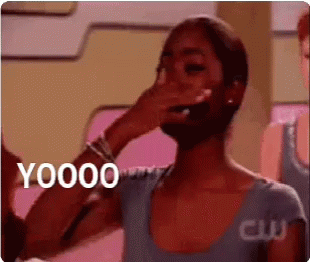 We loved everyone's verse on the official Biibiba song!! Y'all need to BLOW!!!!!! And oh…visuals will be coming soon according to King Sark's Twitter!!!!
If you have a story you want to share with Kuulpeeps and the world, please do hit us up on Facebook, Twitter, Instagram