Don't you just love the songs being released just in time for the Christmas enjoyment?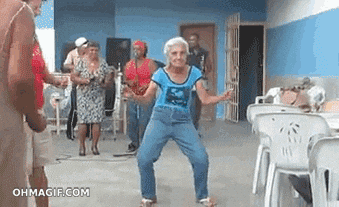 Like…these artistes know we have meant the Christmas and want to make sure we have the best experience possible!!
We love it!
Mic Smith dropped a song called Jama with Patoranking and Lil Shaker and our reaction when we heard the song?
LOL!!
Not the mocking Lol but a legit, genuine LOL!
The song is light, fun, has a hilarious message and is just what you'd expect from a jama song! Yeah, we are talking drums, a couple of dirty words and…. is that the need to boborbor entering our body??
Looks like a video will come soon too with this teaser making rounds all over social media. We dierr we are waiting cos it looks like it'd be as lit as the song!!!!!
https://www.instagram.com/p/Bq9S-WEHzzh/?utm_source=ig_web_copy_link
We aren't going to bore you with plenty talk. Listen to the song and let it brighten your day. Download it too so we know you really mean the Christmas Enjoyment.
PS: We highly recommend this song with bottles of beer or palm wine (no hard liquor please), good friends and lots of laughter.
If you have a story you want to share with Kuulpeeps and the world, please do hit us up on Facebook, Twitter, Instagram