Yesterday was Trigmatic's birthday and well, he dropped a new song. It's not entirely new but it's a remix of his old hit "Nobody knows tomorrow" and look…if we could choose, we'd choose this new one over the old one!!
Or both. Definitely both.
Nahh no choices. We will take both!!!
Trigmatic's 'My Life' was a hit back then cos lol we definitely could relate to the words in that song and 7-8 years down the line….he's made a better version to keep our spirits alive, encourage us and remind us to keep following our dreams!
You know Trigmatic's not your conventional music artiste but he really outdid himself on this one. He went and called other geniuses like himself and they did more than magic to this song. They breathed life into it!
He featured A.I, Worlasi and Manifest.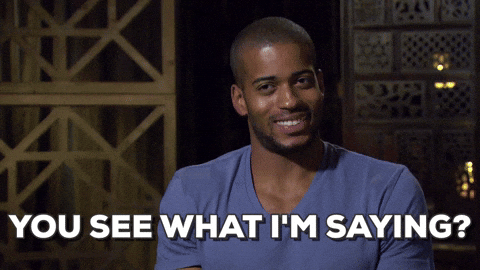 You can smell the GTP all over the song already huh?
The message in the song is not entirely different from the original. It was dope how he revamped the lyrics, starting from his rap lines in the original song talking about the desire to get it in the future to him living the future he wanted.
Awesome intro tbh and mad encouraging!!
A.I's and Worlasi's voice plus Manifest's delivery were the perfect addition to this song!!! They contributed to making the whole song an exceptionally, graceful and beautiful song that had us all overwhelmed! One thing tho…we really missed the rap side of Trigmatic and it was fun to hear him come back hard again on this track.
The song is soothing, full of emotion, real words and enough motivation to get you out of bed every morning to push your dreams.
Listen to the song here and tell us it didn't stir something within you!!
Feel free to listen to it as part of your devotional song cos…it counts right??
If you have a story you want to share with Kuulpeeps and the world, please do hit us up on Facebook, Twitter, Instagram