Yeah, it's the Christmas season and everyone is definitely looking to either have a big party or some sort of get together with friends and family right?
But…in as much as we want enjoyment to kill us and our bellies to be full, the way our bank accounts and mobile money is set up, it's really easy to just sit and think "ugh I can't do this" especially when you think of all the work you have to do on top just to make everything right!
It's exhausting!!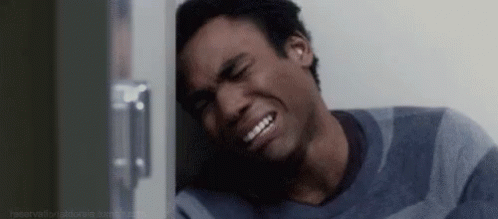 Thank God for Food Journey!
It is a food business that want to take over the whole food journey hassle from you. They are saying hey relax let's take you on a very comfy ride!!
Food Journey does everything you can imagine. You wouldn't have to contact different caterers to enjoy yourself!
They've got everything!
They've got cookies, the Ghanaian soul food: Jollof, private cooking, soups, sauces, cakes, local beverages and all other catering services.
All you have to do is give them a call or Whatsapp on 0201910662/0548566366 and then relax for them to do all the work and get the food to you!
They've also got something you wouldn't get anywhere!! There's an amazing flexible payment method for salaried workers. You pay 60% upfront and 40% at the end of the month when you get paid.
Pretty awesome huh???
Great news for you reading this right now…Kuulpeeps together with Food Journey want to make your Christmas extra Kuul! We can't give you a whole spread for your party but we can gift you an amazing hamper you can share with someone cos why not?!!
All you have to do is to screenshot this Food Journey artwork below:
post it on Twitter and tag @Kuulpeeps and @foodjourneygh but please make sure you're following both accounts to stand a chance of winning oo!!
Tomorrow at 12pm, the person with the highest number of Retweets will win a care package from Food Journey! Just something to spice your Christmas up so what are you waiting for??
Start posting!!
Remember…terms and conditions apply!
But oh…if you really want to get some other stuff from them, they've got some dope Christmas deals for you!
Follow them on Facebook, Twitter and Instagram to see more of what they do and oh trust us if we say their food is really good!! Why else are we giving some away ??? Look sharp before you start feeling waves of regret!!
If you have a story you want to share with Kuulpeeps and the world, please do hit us up on Facebook, Twitter, Instagram