In Ghana, when kids want to pursue their talents, they're usually shut down and considered "mpanyins3m". When it comes to modelling kraa de3 it's sad. Parents usually fear the worst in that profession and then project those fears unto their kids when they express interest in it. Most of their fears stem from the notion that, their kids will go wayward.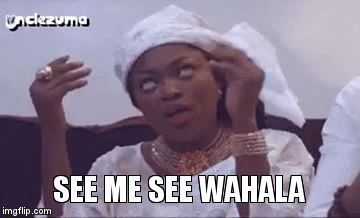 Some parents on the other hand love and indulge their kids to explore whatever talents they think they might have, including modelling but do not know how to go about it.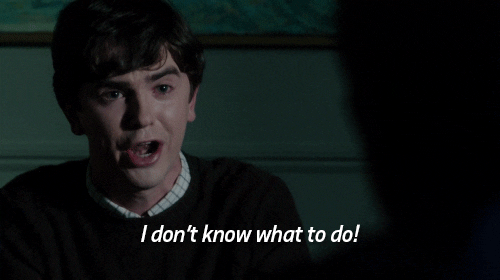 Not to worry. Loret Kids And Teens (LKT) is here to help you out. As their name suggests, they are a modelling and talent agency, legally registered and set up solely for children and teens! Whoop! Whoop!!
The agency has abled photographers, who shoot the kids on a regular to update their portfolios. The models have also participated in fashion shows such as Fashion Friday Show.
This year the Agency has put it upon themselves to organize the maiden edition of Mmofra Fashion Show in December. Yup! On the 29th of December 2018 at 3 pm, the show is coming off at the auditorium of the Knutsford University in East Legon, Accra.
It's going to give the kids a platform to showcase their talent and to build their self-confidence. There will be creative fashion designs and a great display of talent from the kids.
It's called Mmofra Fashion Show but it doesn't necessarily mean it should be attended by just kids obviously.
Tickets go for 10gh for kids and 20gh for adults. Ikr! Very affordable, so look sharp!
If you have a story you want to share with Kuulpeeps and the world, please do hit us up on Facebook, Twitter, Instagram