While the rest of the world play with snowflakes, making snowmen, taking nice pictures in the snow, wearing beautiful coats and thigh-high boots rocking everything fashion for the winter, we have to deal with the dryness and dust the harmattan season brings.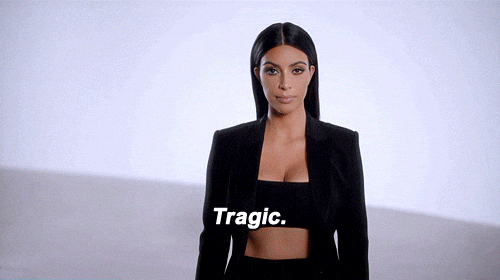 Don't get us wrong though. The harmattan season has got its perks. I mean, clothes washed get dry earlier, mornings are so cool that we don't want to wake up from our beds and oh! It's easier to travel on our pothole-ridden roads since the rains stop.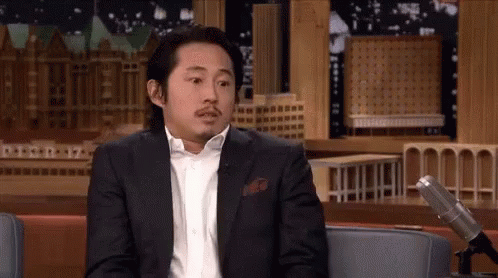 Anyways, to survive this season, here are a few things and must-haves.
1. Shea butter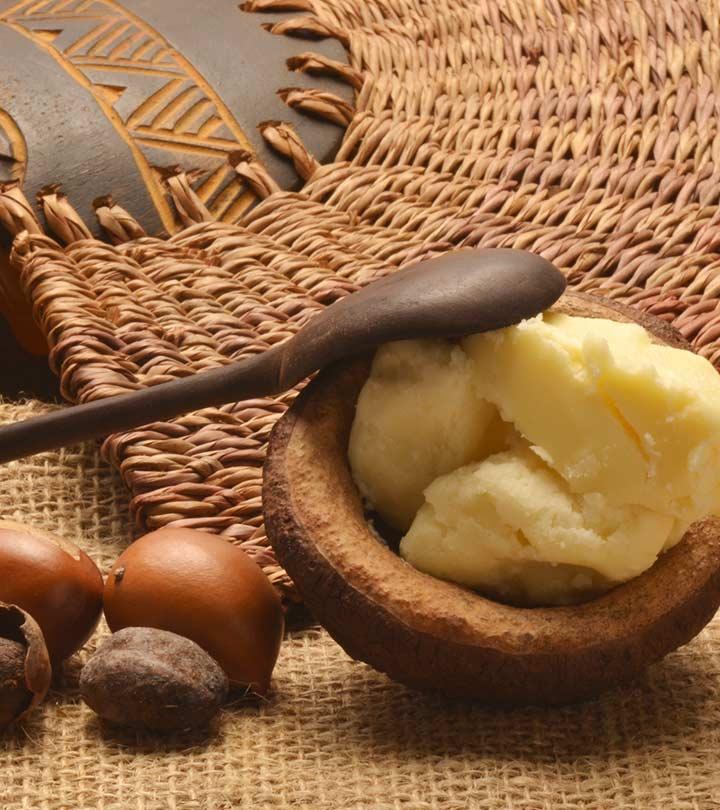 This season de33 shea butter is the best for you oo Charley unless you want to be looking like a corpse. Applying shea butter helps seal in the moisture on your skin keeping it moisturized all day long (well, of course, depending on your skin as some people would have to apply it more than once in a day).
2. Lip balm
Na you, how do you want to survive the harmattan without lip balm?? These should definitely always be in your bag to prevent your lips from cracking.
3. Sunglasses
Yup because some days will be chilly with sunshine. Also, the sunglasses (especially the clear ones) can be used to protect the eyes from dust.
4. Shoe brush or rug
These are necessary because shoes become dusty within a short period and sometimes it becomes downright embarrassing very quickly. Like umbrellas in the rainy season, it's necessary to keep a small shoe brush or rug in your bag.
5. Water Bottle
Dehydration is a problem in the harmattan and so its necessary to carry these along with you wherever you go. If you don't take away anything from this article, remember this: DRINK WATER!
If you have a story you want to share with Kuulpeeps and the world, please do hit us up on Facebook, Twitter, Instagram or on WhatsApp (0500-002686).