You're here cos you love your hair and want to keep it looking beautiful right??
Allow us to introduce you to Creative Crowns!
They are the answer to every girl's hope for beautiful healthy hair. It's a naturalista owned small business so you know they know exactly what you want especially in this day and age where most people who claim to know and understand the natural hair really don't.
They've got everything! From satin bonnets to keep the frizz away to natural hair accessories and silk wraps to keep your edges safe!! Y'all know how easy it is for edges to say "Ay Ma, I'm tired!! it's time to literally fall back now"
Their Instagram does not only focus on selling and telling you the benefits of using their products but takes time off to give you hair tips that actually work!! You should live on their page if you love your hair!!
Now because it's the Christmas season, Creative Crowns is giving away some of their products!!
Screenshot this image! Yes, this one with the gift bag…
…and post on Instagram with the hashtag #KuulXmas. Make sure you TAG and FOLLOW @Kuulpeeps and @creative.crowns !! The person with the highest likes by 6 pm on Sunday, 23rd December wins!!!
Remember that terms and conditions apply!!
May the best person win!!!!!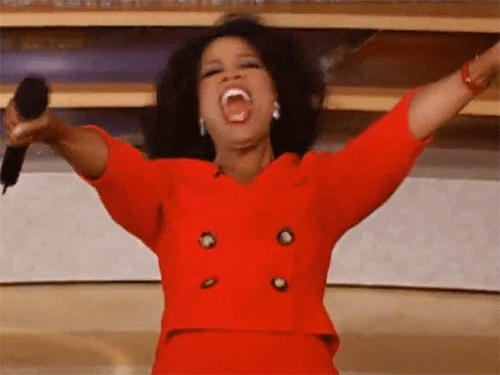 If you lose, don't worry. You can purchase any of the very affordable products by sending a DM to the account @creative.crowns or sending a WhatsApp message to 0556139436 to place your orders. You can also contact them for FREE natural hair consultation! Do wild cos you know the natural hair won't 'goals' itself.
If you have a story you want to share with Kuulpeeps and the world, please do hit us up on Facebook, Twitter, Instagram