Unless you're that rare person that can jump out of bed at 5 a.m. and hit the ground running, odds are, getting up and staying motivated are difficult for you.
You are not alone. The majority of the people Setor's Guild has worked with over the years have had the same problem but that's one of the great things about the group setting. Many people who attend a class will show up exhausted from the ups and downs of everyday life. But once they join the group, they become re-energized. With a friendly fitness instructor there to light a fire under your rear, it can't get any better.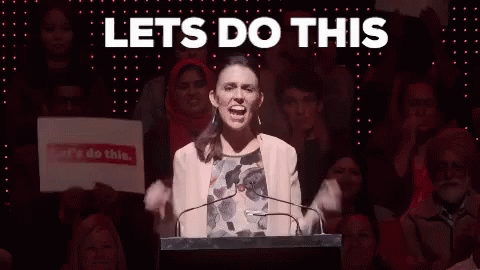 Not only are you more motivated to get out of bed and exercise, but there's the motivation to improve your current fitness level. If you work out with people who are faster, stronger or fitter than you, you are probably going to get in better shape. There's an old saying that goes, "The lead dog sets the pace for the rest of the pack." Think about it.
In reality, many individuals fail to actually achieve their pre-defined personal fitness goals. While there are several reasons why this occurs, the primary reasons are typically a lack of self-discipline, focus and time.
In addition, many individuals place a higher importance on caring for the people in their lives above their own health. In reality, if an individual simply dedicates a set amount of time to focus on their personal health, fitness and mental well-being, they typically find that all aspects of their life improve, and are better able to care for the individuals in their life as a result.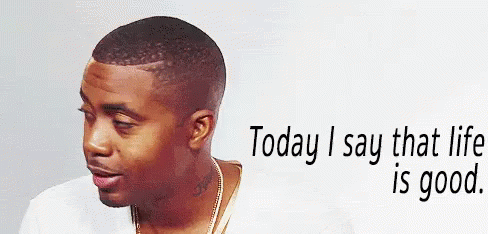 The intent of this article is to discuss several methods that can be used to maintain an individual's motivation towards a healthy and fit lifestyle.
Four Methods to Motivate Yourself.
1. Recruit a Friend: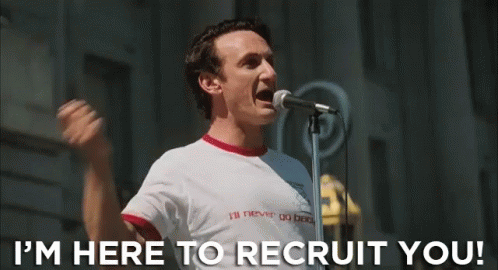 It may be beneficial to recruit a friend or family member into your fitness routine.
First, there may be various fitness activities that your workout partner enjoys performing that you may not have participated in. By trying new and different fitness activities, you will add variety to your overall workout routine.
Secondly, by including a workout partner in your fitness routine, you will have someone to provide motivation, add enjoyment to your workouts, and decrease your likelihood of skipping a workout due to the commitment you have made to your workout partner.
2. Set Goals: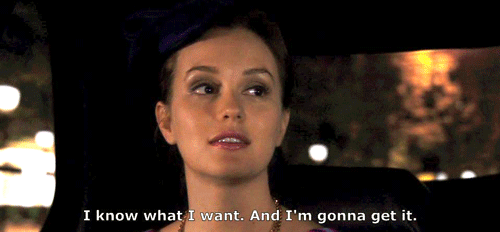 Setting goals are also important for maintaining a high level of motivation. Every individual must a set short-term and long-term health and fitness goals. The short-term goals should facilitate the obtainment of the long-term goals.
Once a short-term or long-term goal is achieved, you should reward yourself in some way. For this reason, it is recommended that all short-term and long-term goals be written down. By writing your personal fitness goals on paper, it becomes easier to stay focused and on schedule.
All short and long-term goals should be measurable. Rather than defining a personal fitness goal as "my goal is to be fit," a better approach to setting the goal would be "I want to lose a specific percentage of body fat in 12 weeks."
Always make sure that the goals are attainable, especially the short-term goals. In many instances, individuals set short-term and long-term goals that are simply unobtainable, and subsequently lose their motivation, become frustrated, and give up their fitness routine altogether.
3. Make Your Fitness Routine Enjoyable:
If an individual's fitness routine is something that they feel they have to do instead of something they want to do, it can become an unpleasant task that they would rather not complete. If this becomes the case, the individual will be much less likely to achieve their personal fitness goals.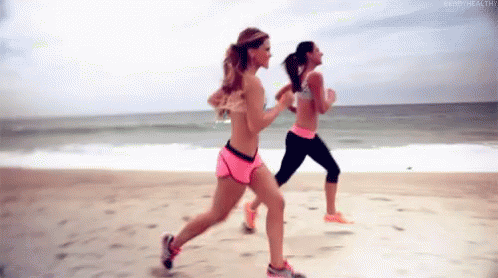 One way to eliminate this situation is to choose fitness activities that are personally enjoyable and incorporate them into your fitness routine. For instance, if you enjoy the peacefulness of the mountains or the ocean, then add walking, jogging, or running in the mountains or at the beach to your normal routine.
Another approach is to vary the types of fitness activities that you incorporate into your fitness routine. By doing so, you will add a level of variety to your fitness routine and reduce the boredom associated with doing the same types of exercises week in and week out.
4. Write down the benefits associated with modifying your lifestyle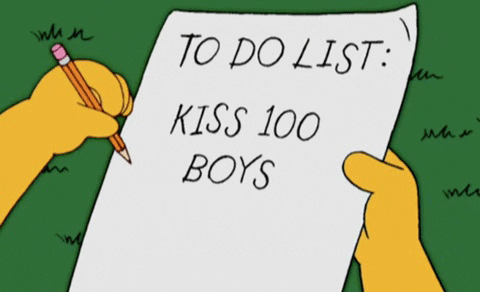 When people take the time to write down why they are making a change to their personal lifestyle, they tend to increase not only their level of enthusiasm but their probability of success as well. This approach can work well for an individual who is modifying their lifestyle for the benefit of their health.
An individual can take the time to literally write down the benefits that they will obtain by simply incorporating a nutritious diet and fitness routine into their life. For some individuals, it is even more motivating to place their health benefits where they can see and read them every day.
5. Joining a workout group can keep you motivated.
It holds you accountable and helps you develop a sense of group camaraderie.
In a world where we've become so dependent on email and texting, working out with a group offers that human interaction that is slowly disappearing. We can do just about everything today virtually without ever talking to a person. That is outside of a group fitness setting. With group fitness, you have to get involved.
You can try to escape to the back of the pack, but a good instructor will integrate you into the group whether you like or not. That's why it's called group dynamics, and that's why technology will never replace the good old fashioned group workout. Get out of your cubicle, your car or your house and go meet other people that have a common interest just like you. You never know, you might just meet some real friends instead of the ones you find online.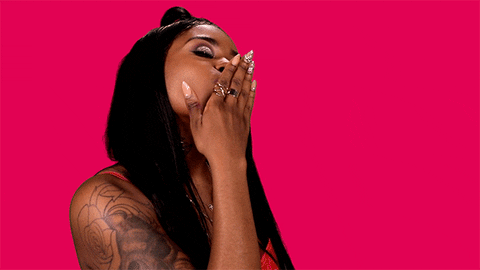 If you have a story you want to share with Kuulpeeps and the world, please do hit us up on Facebook, Twitter, Instagram or on WhatsApp (0500-002686)