There is a saying that "imitation is a form of flattery" and maybe it is in some cases, but what happens when you don't want to be flattered like you just don't want anybody to copy you?
There is a thing called being a muse in fashion, and most designers have muses they draw inspiration from.
With that being said, Cardi B posted a picture of her in Paris during Paris Fashion Week wearing a Michael Costello custom peacock gown and matching hat; sis shut the whole Paris Fashion Week down with this look.
So after the picture, well hell after the outfit went viral, people came out screaming  Copy Copy…. why? because, yes Beyonce did wear something similar during the Grammy's in January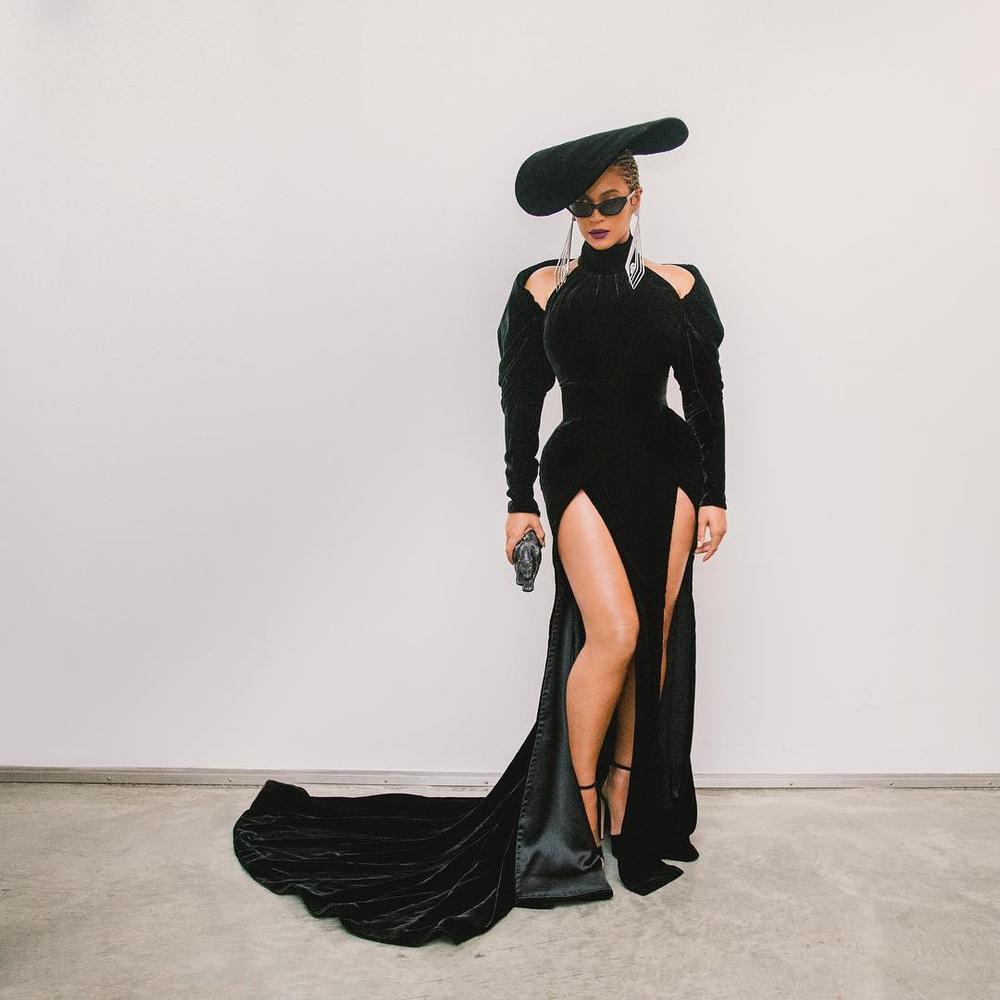 And to be honest it is not the same look!! the same concept yes but not the look… first off, the choice of fabric is different, the slit in both dresses differ. Beyonce had two slits whereas Cardi B had one slit. The only thing these two dresses have in common is the accessorizing factor which is the hat and even that is designed differently.
Amidst the whole conversation about who copied who, our own Ghanaian fashionista Nana Akua Addo has joined the wave with her version of this look. She wore hers during the MissMalaika event where she was a judge. Her dress was designed by E.x.o.d.u.z
Okay so after looking at all three outfits which look do you prefer?
Keep in mind that "it is not about who did it first, it is about who did it better"- Drake
If you have a story you want to share with Kuulpeeps and the world, please do hit us up on Facebook, Twitter, Instagram